8 Novels to Give as Holiday Gifts This Year
And the independent bookstores and publishers where you can find them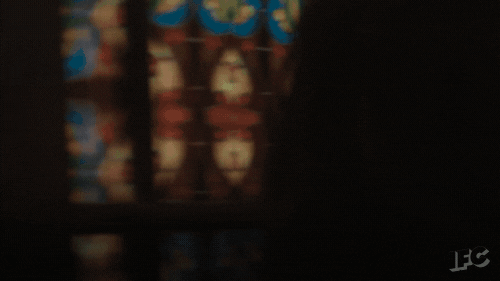 I read so many great books in 2019 that it was hard to whittle them down to a reasonable list of holiday recommendations. There were some tough cuts, like 'The Friend' by Sigrid Nunez and 'The Autobiography of Gucci Mane' by Gucci Mane, but the novels listed here in alphabetical order are the best of what I read since last year's gift guide. Each recommendation includes an independent publisher or bookstore where you can order it. Enjoy!
1) 'The Deeper the Water the Uglier the Fish' by Katya Apekina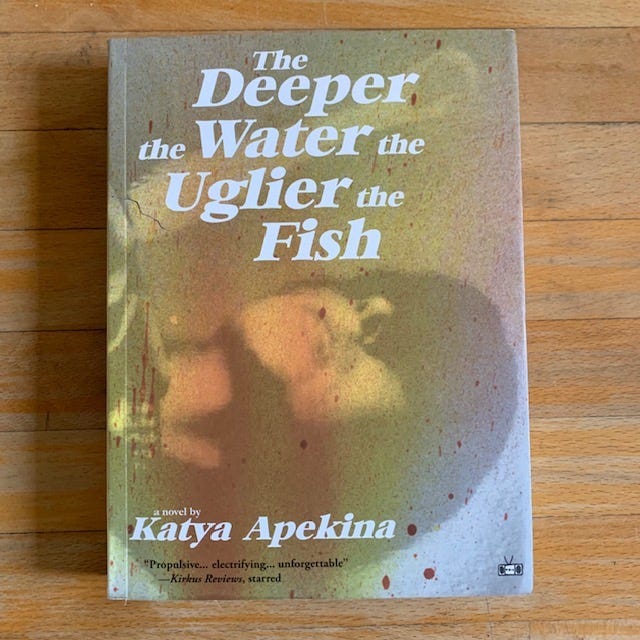 Katya Apekina's novel is the best book I read all year. I've been going on and on about it since I reviewed it back in April, and I won't stop raving until everyone has read it. The story follows two teenage sisters, Mae and Edith, who have been sent from Louisiana to live with their father, a famous author, in New York City in 1997 after their mother is institutionalized. The book is intense, dark and somewhat disturbing, while also strangely beautiful and full of energy. I couldn't put it down. It felt like something I had never seen before, like stingrays trying to fly: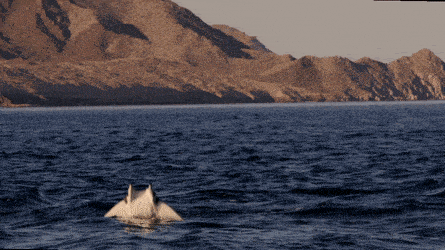 Order it directly from its independent publisher, Two Dollar Radio. $12.74.
2) 'Fleishman Is in Trouble' by Taffy Brodesser-Akner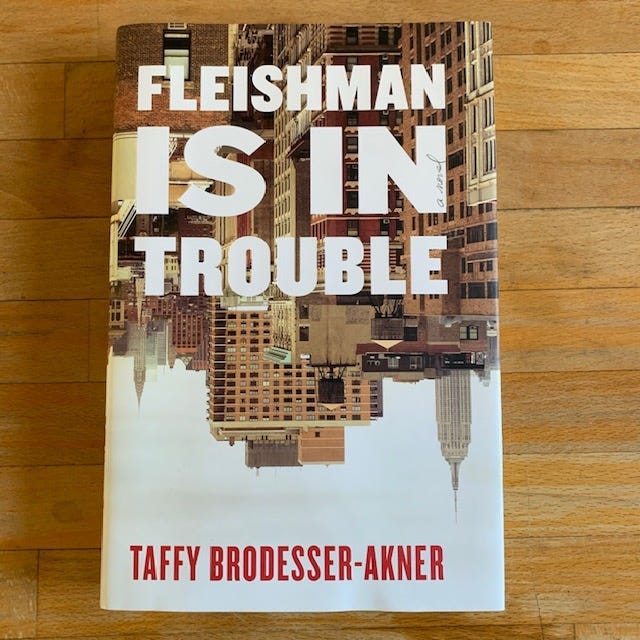 My friend Taffy's debut novel tells the story of Toby and Rachel Fleishman, an Upper East Side couple in the throes of a divorce. Toby is a doctor specializing in liver ailments. Rachel heads her own talent agency and has famous clients. One morning, Rachel drops off their two children at Toby's new apartment on her way to a retreat at Kripalu. She never comes back. This book is a grenade lobbed at Generation X, challenging our conceptions of marriage, how we treat women and how we view ourselves. It tells a story about how anger, resentment and miscommunication tear us apart. I thought it was: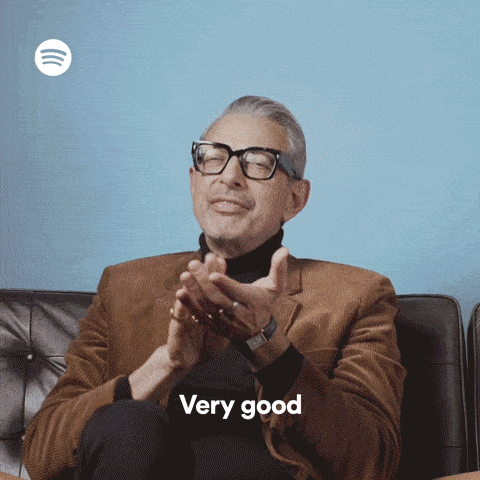 Order it from Strand Book Store. $24.30.
3) 'In the Distance' by Hernán Díaz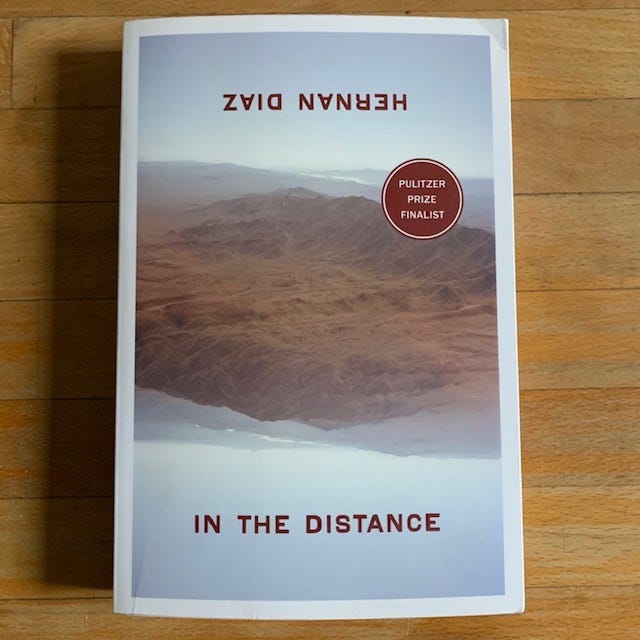 I was pleasantly surprised and completely enrapt by the story of Håkan, a Swedish immigrant who comes to America as a young man during the California Gold Rush. He and his brother, Linus, were sent by their parents to seek a better life in New York, but Håkan mistakenly ends up in San Francisco. He vows to make it across the continent by whatever means necessary to reunite with the brother he lost along the way. This wonderful book is part immigrant story, part Western and part parable about 'fake news.' 'In the Distance' made me feel like: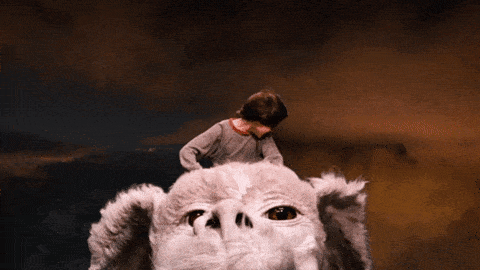 Order it directly from its independent publisher, Coffee House Press. $16.95.
4) 'Disoriental' by Négar Djavadi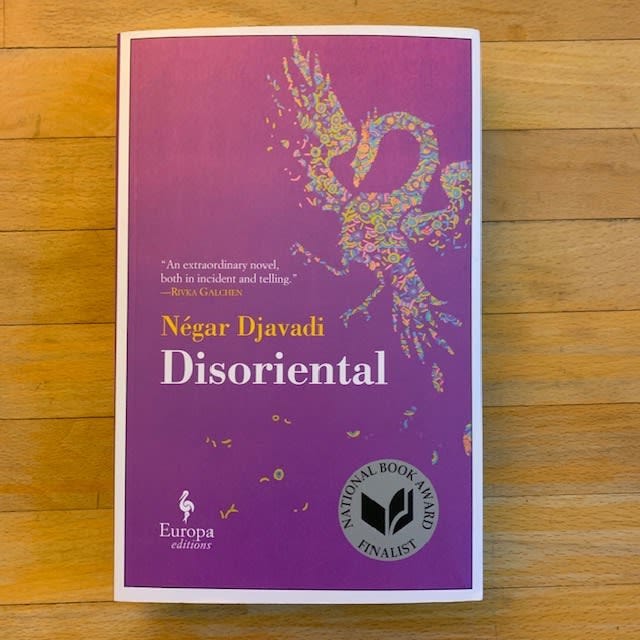 Négar Djavadi's debut novel is as historically ambitious as Salman Rushdie's 'Midnight's Children,' and as of the moment as Valeria Luiselli's 'Tell Me How It Ends.' I enjoyed how Djavadi's book gradually unfolds, tracing the history of Iran through four generations of a family. The book is an important bridge between East and West that links tradition to our modern world. It also helps us to understand an adversary (that could one day become a friend again) and to empathize with the immigrant experience. 'Disoriental' is: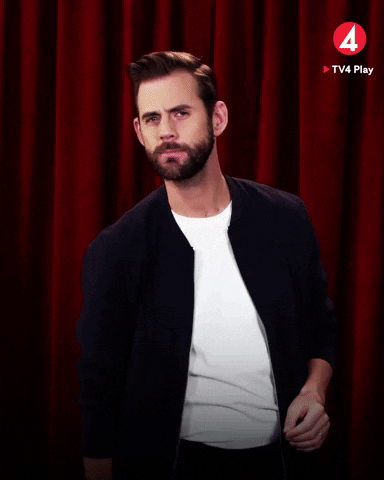 Order it from Powell's City of Books. $12.50.
5) 'Unclaimed Baggage' by Jen Doll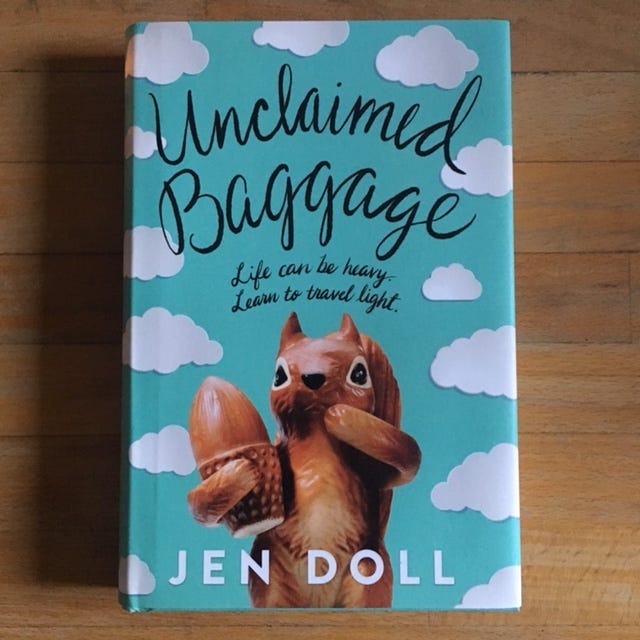 My friend Jen's young adult novel is fun, charming and insightful, and it follows three teenagers — Doris, Nell and Grant — from a small town in Alabama working a summer job in the stockroom of a store called Unclaimed Baggage that sells items from lost luggage. I thought the book contained great examples for young people (and adults!) about friendship; about how to understand, care for and support others; and about forgiveness. The friends tackle racism, gender inequality, underage drinking, mean girls, the legacy of divorce, the Confederate 'heritage' of the South and the close mindedness of religion. They gain strength from each challenge, and I was genuinely interested in seeing them learn, grow and: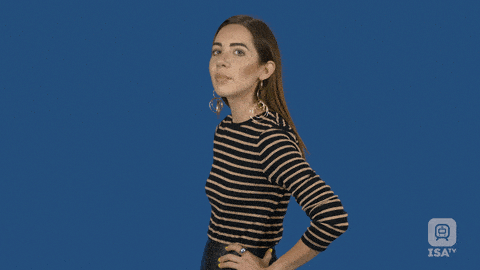 Order it from Astoria Bookshop. $17.99.
6) 'The Seas' by Samantha Hunt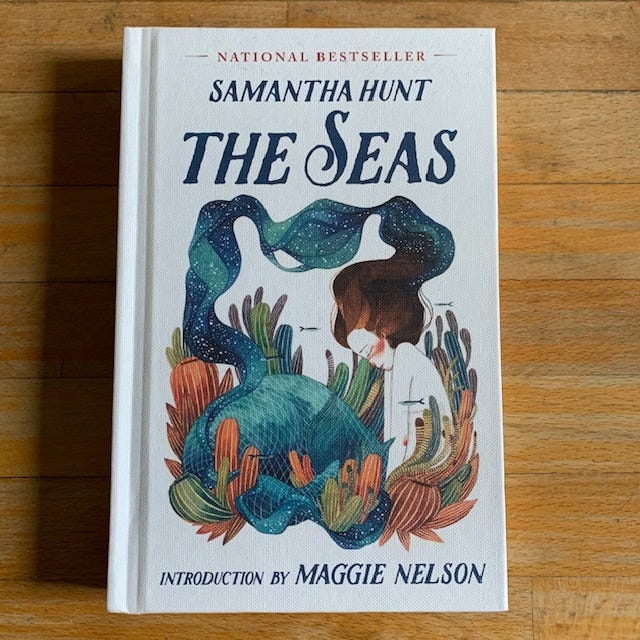 This is an intense and unsettling novel that I'm still trying to process months after reviewing it. An unnamed 19-year-old woman lives in a small coastal town way up north that's full of alcoholics, and lacks hope and opportunity. She believes she is a mermaid. She is obsessed with Jude, a veteran of the first Iraq War who's struggling with PTSD, and believes she is in love with him. It's hard to fully describe this book using words because you have to feel this story in order to understand it. BoG friend Elena tweeted at me that 'The Seas' still haunts her 'like a Victorian ghost.' That's a perfect way to put it.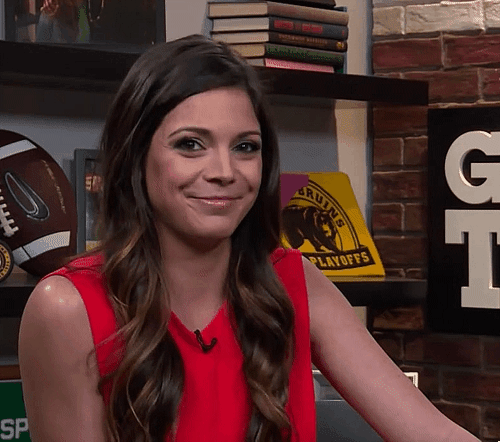 Order it from Book Culture. $15.95.
7) 'Eileen' by Ottessa Moshfegh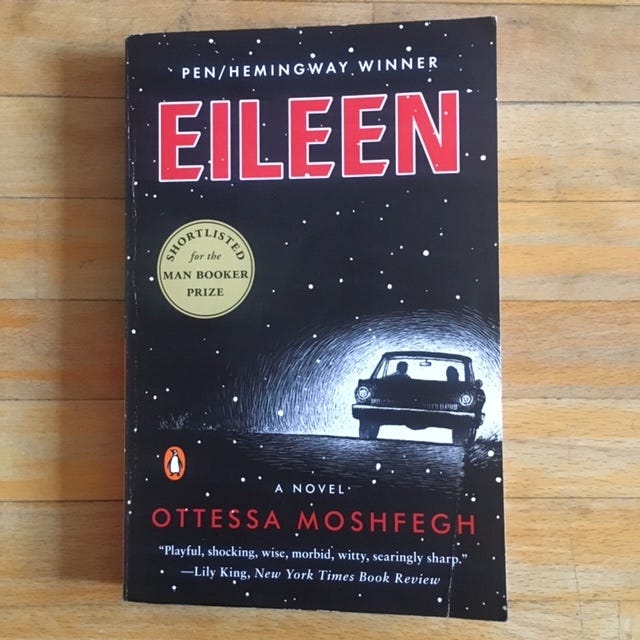 I reviewed this novel right after I published last year's gift guide, and I kicked myself that I had to wait a whole year to recommend it for holiday shopping. Since then, I've also reviewed Moshfegh's most recent novel, 'My Year of Rest and Relaxation,' and I went back and forth about which to include here. I went with this book because it's dark and weird, and it literally made me gasp with a big plot twist. Plus, it's set during the holidays. The story is narrated by a much older Eileen looking back on events during a week before Christmas 50 years ago, when she was 24, living in an unnamed New England town with her alcoholic father and working at the local jail for teenage boys. As I wrote: 'This is the time of year when people feel most lonely and dark, myself included, and this book captures that mood in a morbid, honest and even fun way.' It made me feel like: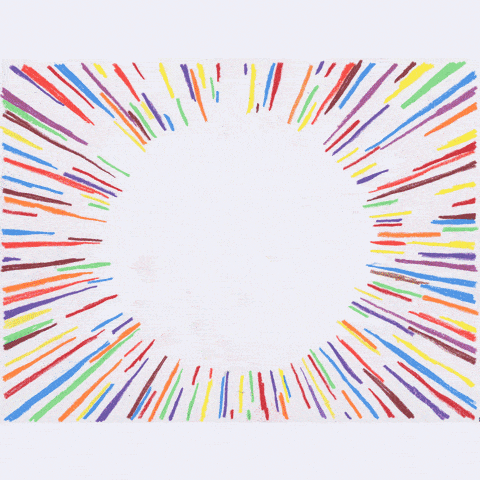 Order it from Books Are Magic. $16.
8) 'Our Lady of the Nile' by Scholastique Mukasonga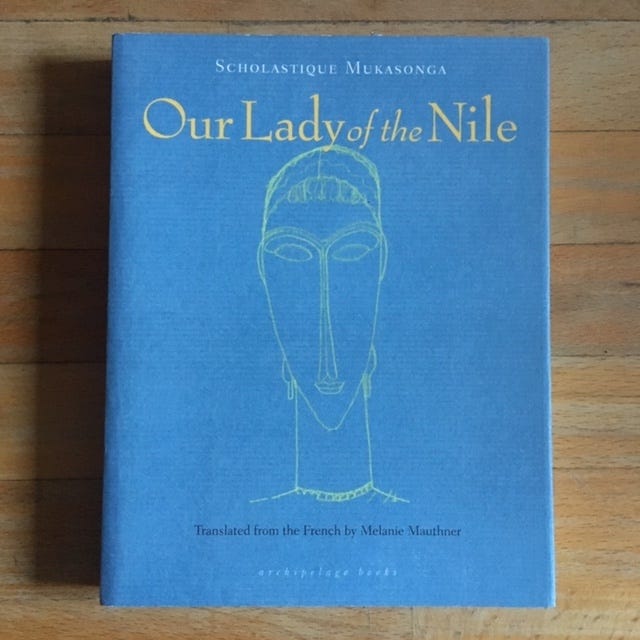 'Our Lady of the Nile' is set in an eponymous Catholic high school for girls, the daughters of Rwanda's elite class of military officials, businessmen and politicians. The school venerates and is named for a madonna painted black that is situated nearby at a source of the Nile River. The girls attend the school to receive a Euro-centric education in anticipation of becoming wives of wealthy and powerful men, thus securing and improving the social and economic status of their families. The sum of all the moments we spend with them adds up to a narrative arc for the school that represents post-colonial Rwanda. The book is full of memorable scenes and powerful metaphors, and I thought it was: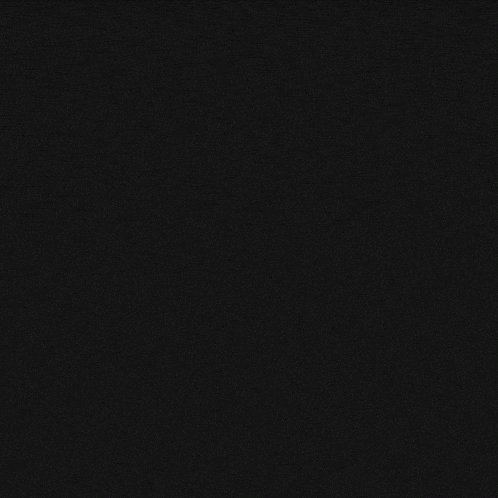 Order it from its independent publisher, Archipelago Books. $18.
ALSO! A limited number of Books on GIF 'Hard G' women's T-shirts are still available at my online store this holiday season. Show your support for BoG!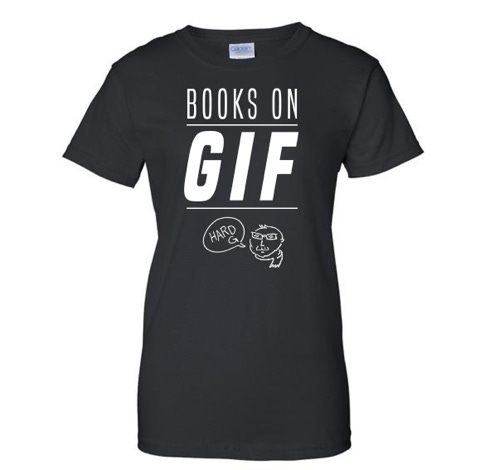 ---
More things worth your time:
Thanks for the shoutouts!
---

In two weeks you'll get a review of 'Sexographies' by Gabriela Wiener. Also in the queue are 'The Heart' by Maylis de Kerangal, 'The Killers of the Flower Moon' by David Grann and 'Evicted' by Matthew Desmond, among others.
In case you missed it: Books on GIF #120, the last in my Novella November series, featured 'Nothing But the Night' by John Williams and 'Lost Time: Lectures on Proust in a Soviet Prison Camp' by Józef Czapski.
Shoot me an email if there's a bestseller, a classic or a forgotten gem you want reviewed.
If you enjoyed this review, please click the heart button at the top. You can also share this post with a friend:
Follow me on Twitter and Instagram.
Thanks for reading, and thanks especially to Donna for editing this newsletter!
Until next time,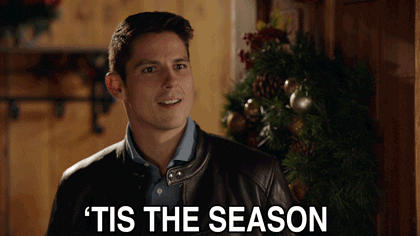 MPV