Books on GIF #95 — 6 Fantastic Books to Give as Holiday Gifts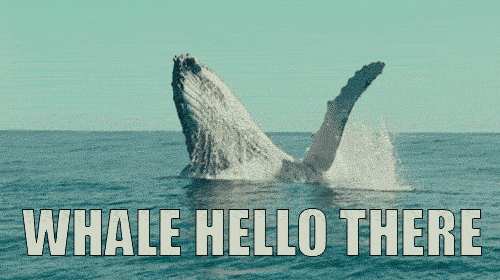 Now that you've had your turkey and survived awkward family dinners, it's time to think about holiday gifts. It was hard to narrow this list down, but here are some great books and graphic novels that would make nice presents for friends and loved ones. I've included links to independent book stores where you can order them. Enjoy!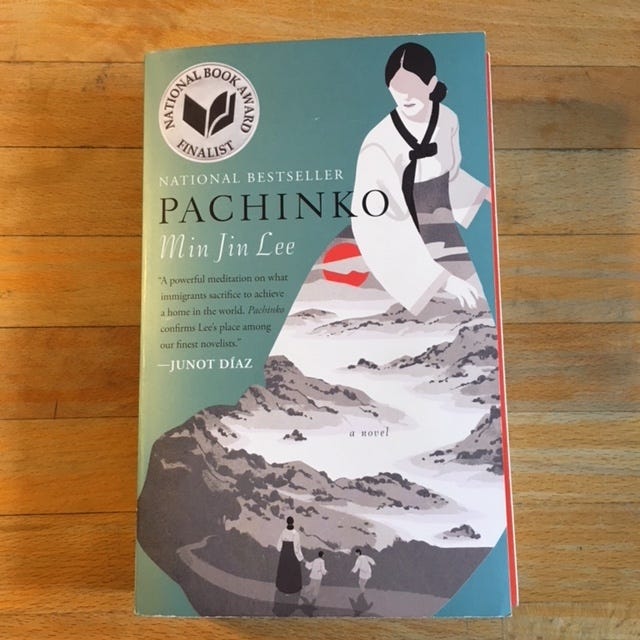 This was the best book I read in 2018, hands down! It's an epic and heartbreaking story that covers four generations of a Korean family forced to emigrate to Japan, and I've recommended it to everyone who's asked me for a reading suggestion this year. 'Pachinko' is a beautiful and riveting book, and I loved it as much as this guy loves Five Guys: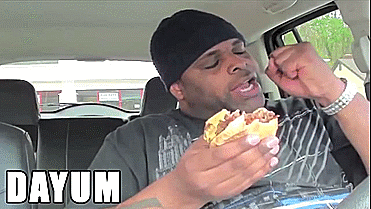 'Pachinko' by Min Jin Lee was published in hardcover in 2017 and in paperback in 2018 by Grand Central Publishing. 479 pages. Order it at Books Are Magic.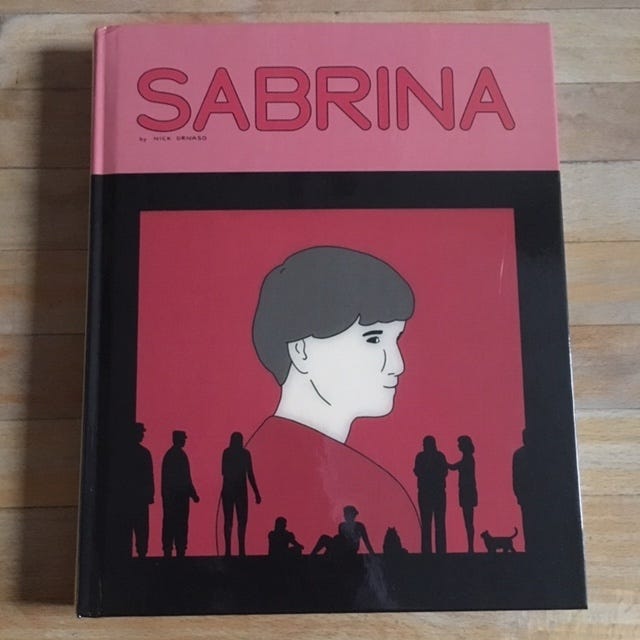 If you read last week's review you'll remember that 'Sabrina' is one of the best graphic novels I've ever read. It's intense, serious, profound, depressing and downright frightening. It uses the disappearance and murder of the titular character as a vehicle to comment on the isolation and loneliness of everyday life as well as the conspiracy theories and paranoia that keep bubbling up these days, particularly following mass shootings and other tragedies. Zadie Smith said that 'Sabrina' is 'the best book — in any medium — I have read about our current moment.' I agree completely. When I finished it, I was like: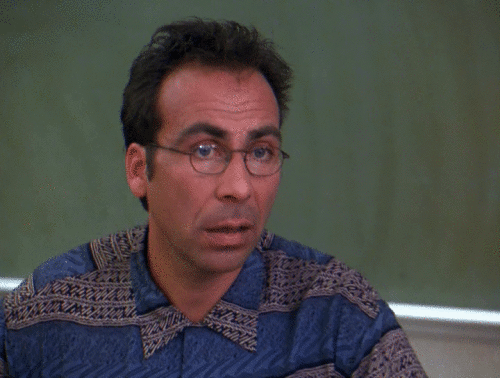 'Sabrina' by Nick Drnaso was published by Drawn & Quarterly in 2018. 203 pages. Order it at Forbidden Planet.
3) 'Tell Me How It Ends: An Essay in Forty Questions' by Valeria Luiselli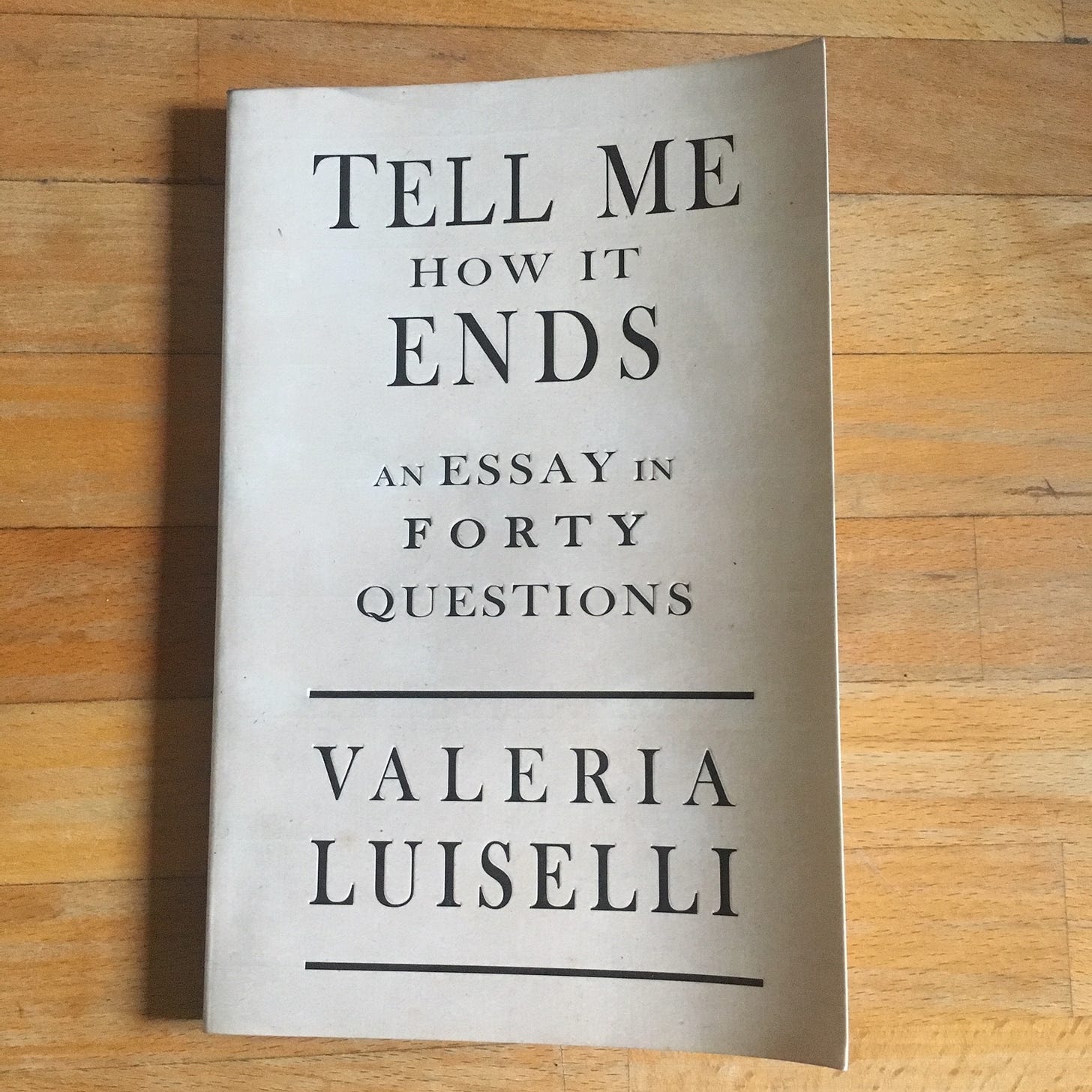 Luiselli worked as a federal court interpreter in New York City, helping children who came to the United States alone fill in an intake questionnaire. She uses the form's questions as jumping off points to describe the bureaucratic nightmare the children face to get immigration status, and the horrific circumstances that forced them to leave countries in violent turmoil like El Salvador, Guatemala and Honduras, and run a gauntlet of potential gang violence, rape and death through Mexico to get here. The stories are harrowing and heartbreaking. Anyone interested in the immigration debate and policy should read this book, which reminds us that the solution to these and many of the problems we face will require facts, honesty and: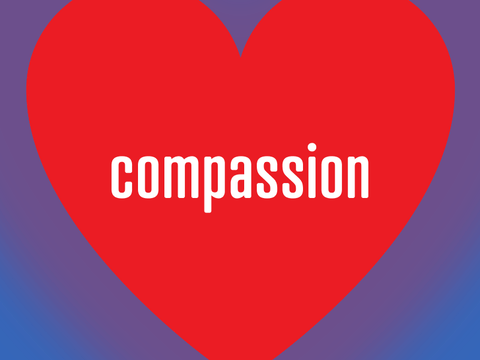 'Tell Me How It Ends: An Essay in Forty Questions' by Valeria Luiselli was published by Coffee House Press in 2017. 106 pages. Order it at Astoria Bookshop.
4) 'My Boyfriend Is a Bear' by Pamela Ribon and Cat Farris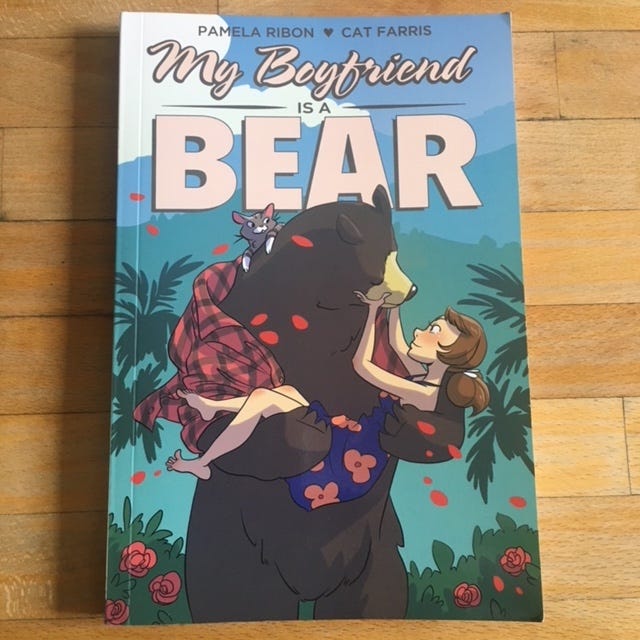 This is a terrific book about Nora and her boyfriend, Bear, who is a bear. It does a beautiful and funny job reminding us that what's most important is finding someone to love, and being loved in return regardless of age, race, religion, wealth or whether you're a bear. I adored the positive energy emanating from Ribon's writing and in Farris's drawings. Whoever you give this to will read 'My Boyfriend Is a Bear' with a smile on their face like:
'My Boyfriend Is a Bear' by Pamela Ribon and Cat Farris was published by Oni Press, Inc., in 2018. 168 pages. Order it at Powell's City of Books.
5) 'Salvage the Bones' by Jesmyn Ward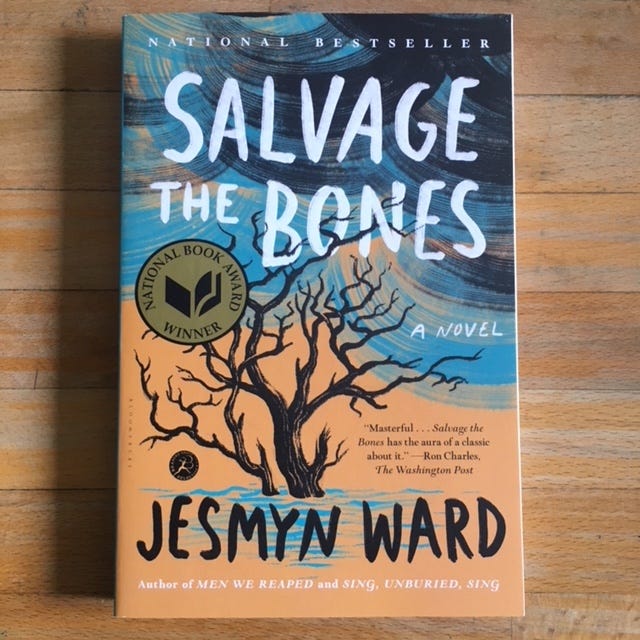 This National Book Award winner is intense and beautifully written. The characters are complicated and frustrating, and you can't help but connect to this family's story. The book focuses on a teenager named Esch, her three brothers and their father who live in the fictitious rural Mississippi town of Bois Sauvage. Their home is in a place called the Pit, a scene of depressing squalor, tragedy and bad breaks, as well as love, community and hope. There is a great Q&A with the author in this edition that delves into Ward's motivation to tell an honest and unflinching story about the African-American experience leading up to Hurricane Katrina. I learned a lot from this book.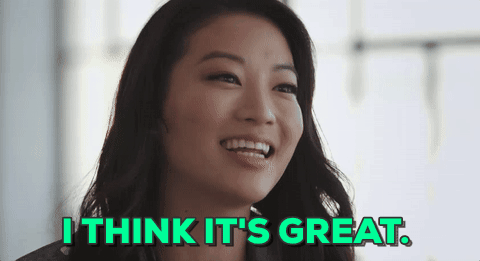 'Salvage the Bones' by Jesmyn Ward was published in 2011 and 2012 by Bloomsbury. 258 pages. Order it from Greenlight Bookstore.
6) 'Moses, Man of the Mountain' by Zora Neale Hurston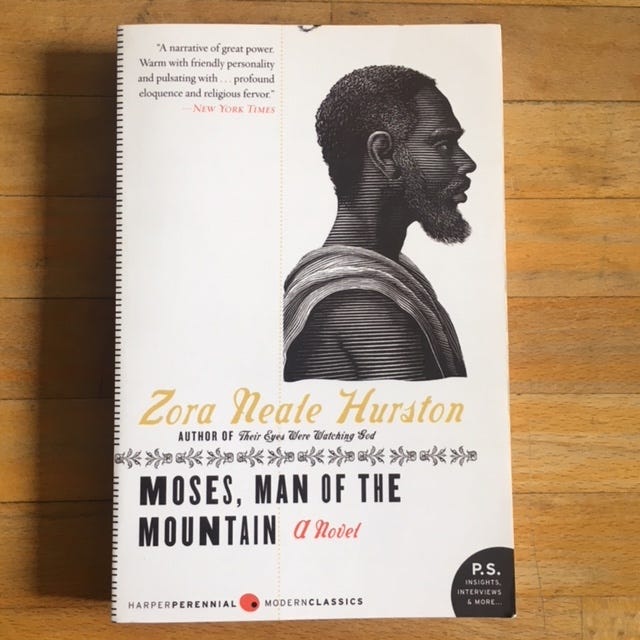 'Moses, Man of the Mountain' is a classic masterpiece of a novel that recounts the story of Moses with all the familiar plot points: the basket in the Nile, the burning bush, 'Let my people go,' plagues, parting the Red Sea, the golden calf, 40 years in the wilderness and so on. But Hurston also paints a picture of Moses that incorporates the folklore of Africa, Haiti, the West Indies and Asia where Moses is revered, and even worshipped, as a man of power who speaks to God, and commands Him. The result is a complex, interesting and human character. 'Moses, Man of the Mountain' is a work of genius and everyone should read it: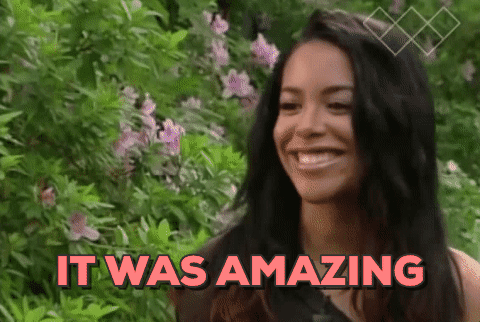 'Moses, Man of the Mountain' by Zora Neale Hurston was originally published by J. B. Lippencott, Inc. in 1939. The Harper Perennial Modern Classics edition was published in 2009. 288 pages. Order it at Strand Bookstore.
Support Books on GIF! If you enjoyed this newsletter, please share it with a friend!
In case you missed it: Books on GIF #94 featured 'Sabrina' by Nick Drnaso.

What's next: In two weeks, you'll get a review of 'No Matter How Much You Promise to Cook or Pay the Rent You Blew It Cauze Bill Bailey Ain't Never Coming Home Again' by Edgardo Vega Yunqué. Also in the queue are 'Eileen' by Ottessa Moshfegh and 'The Final Days' by Carl Bernstein and Bob Woodward. In January, I'll ask you to select the book for my 100th review.

Shoot me an email if there's a bestseller, a classic or a forgotten gem you want me to review.
Follow me on Twitter and Instagram.
Thanks for supporting Books on GIF, and thanks especially to Donna for editing this review!
Until next time,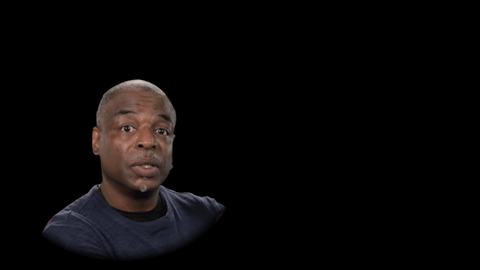 MPV