'Passing' by Nella Larsen
'It was, she cried silently, enough to suffer as a woman, an individual, on one's own account, without having to suffer for the race as well.' — Review #145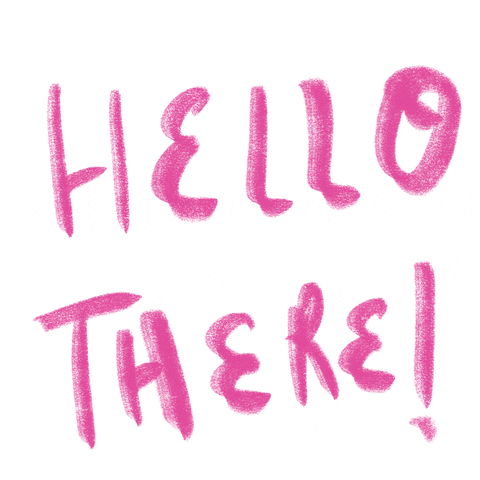 I'm excited to share 'Passing' with you as Books on GIF kicks off its second annual Novella November. Long-time subscribers may remember that during this month we shift to weekly publication to feature shorter works of fiction. We have a great lineup this year, with selections from Zora Neale Hurston, Natalia Ginzburg, Samantha Hunt and Ursula K. Le Guin. But first let's look at Harlem Renaissance author Nella Larsen's gem. Here's the cover: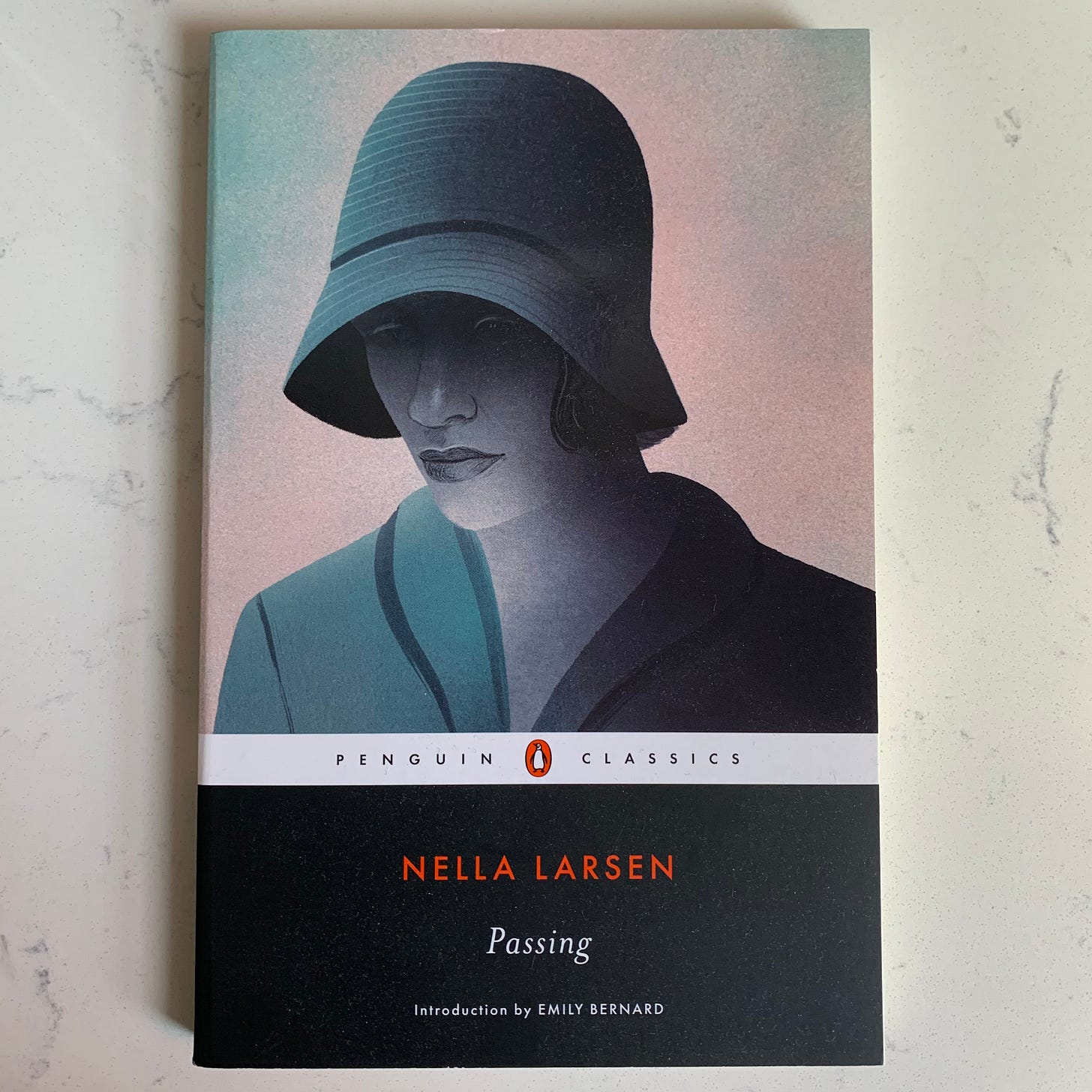 ---
If you enjoy this review, click the ♥️ above. New here?
---
'Passing' opens in the 1920s when narrator and protagonist Irene Redfield receives a letter from her childhood friend Clare Kendry. The letter evokes the memory of when Irene reconnected with Clare after many years. It was August in Chicago two years prior when Irene was nearly overcome by the heat. She practically fell into a taxi, and asked the driver to take her someplace to cool off and recover. She ended up on the terrace of an upscale hotel restaurant, and Irene, who is a light-skinned black woman, realized that the place is for whites only. But the staff assumed that she was white. As she sat with quiet anxiety and sipped her tea, a beautiful and well-dressed woman entered the restaurant and sat near her. The woman stared at Irene. Eventually, the woman came over, and Irene realized that it was her long-lost friend Clare. As the women got caught up, Irene learned that Clare, who is also a light-skinned black woman, was 'passing' as a white woman. Not only that, but Irene eventually met Clare's husband and discovered he is an outspoken and crude racist who has no idea his wife is black. He hates black people openly, vocalizing his disdain with the ease that one describes the weather. He gives his wife a racial-slur nickname, which he thinks is funny, oblivious to her true identity. When he met Irene, he thought she was white, too. Despite her calm exterior in the husband's presence, Irene was shocked and terrified, like: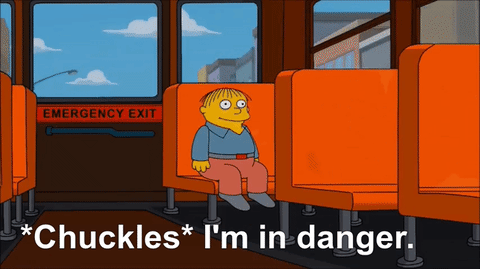 Fast forward two years, and Irene and Clare are in New York. Now, whenever Clare's husband is out of town on business she visits Irene in Harlem and attends dinners, dances and other events. It's the height of the Harlem Renaissance, and her reconnection to Irene has inspired Clare to reconnect to her identity behind her husband's back. Clare's secret life arouses Irene's resentment. Through her ability to pass in both worlds, Clare gets to have her cake and eat it, too, being free to participate in the best of the black community while avoiding the prejudice and racism from the worst of the white community. Also, her beauty and charm arouse Irene's suspicions and insecurities around her own marriage. She believes her husband is having an affair with Clare and is planning to leave. She debates exposing Clare's secret to eliminate the love triangle. Her inner turmoil makes her a nervous wreck, culminating in the book's wild ending that had me like: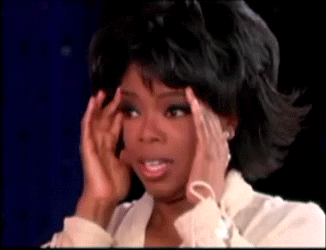 'Passing' has some of the most beautiful writing I've read this year. Take, for instance, these lines about the heat in Chicago:
Sharp particles of dust rose from the burning sidewalks, stinging the seared or dripping skins of wilting pedestrians. What small breeze there was seemed the breath of a flame fanned by a slow bellows.
You can almost feel that heat! I also loved chewing on the different meanings of 'passing.' It seems to not only refer to presenting oneself as someone they're not, as Clare does, but it also refers to trying to pass through life pretending harsh realities, like racism, don't exist. This is what Irene does when she rebukes her husband for talking to their young sons over dinner about a lynching and hatred against black people. Irene doesn't want those things discussed at the dinner table or ever, even though one of the boys was bullied and called racist names. She wants to protect her sons, and herself, from the evils of racism by acting as if these things don't extend into Harlem. But at the book's climax, we learn that: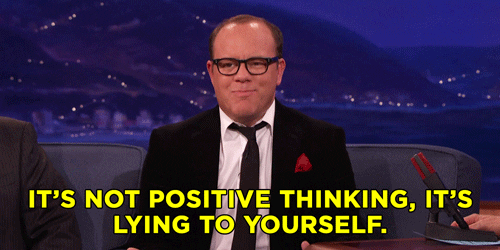 Emily Bernard's introduction to this edition talks about how Nella Larsen had a brief career as a writer before scandal and depression led her to working as a nurse on the Lower East Side and dying in obscurity. I thought about how Zora Neale Hurston also died in obscurity, and about how Alice Walker went looking for her unmarked grave. Nella Larsen is a wonderful author who deserves to be widely read. Though her book was published more than 90 years ago, it remains a relevant and provocative exploration of race in America—and it's a riveting story. You should read this book.
How it begins:
It was the last letter in Irene Redfield's little pile of morning mail. After her other ordinary and clearly directed letters the long envelope of thin Italian paper with its almost illegible scrawl seemed out of place and alien. And there was, too, something mysterious and slightly furtive about it. A thin sly thing which bore no return address to betray the sender. Not that she hadn't immediately known who its sender was. Some two years ago she had one very like it in outward appearance. Furtive, but yet in some peculiar, determined way a little flaunting. Purple ink. Foreign paper of extraordinary size.

It had been, Irene noted, postmarked in New York the day before. Her brows came together in a tiny frown. The frown, however, was more from perplexity than from annoyance; though there was in her thoughts an element of both. She was wholly unable to comprehend such an attitude towards danger as she was sure the letter's contents would reveal; and she disliked the idea of opening and reading it.

This, she reflected, was of a piece with all that she knew of Clare Kendry. Stepping always on the edge of danger. Always aware, but not drawing back or turning aside. Certainly not because of any alarms or feeling of outrage on the part of others.
My rating: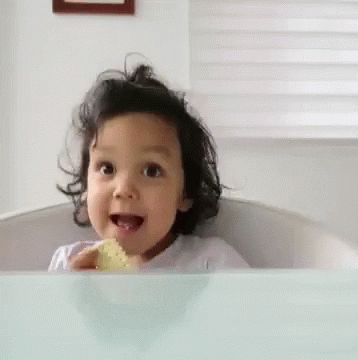 'Passing' by Nella Larsen was originally published by Alfred A. Knopf in 1929, and published by Penguin Books in 2018. 120 pages. $12.88 at Bookshop.org.
Disagree with my review? Let me know:
Up next: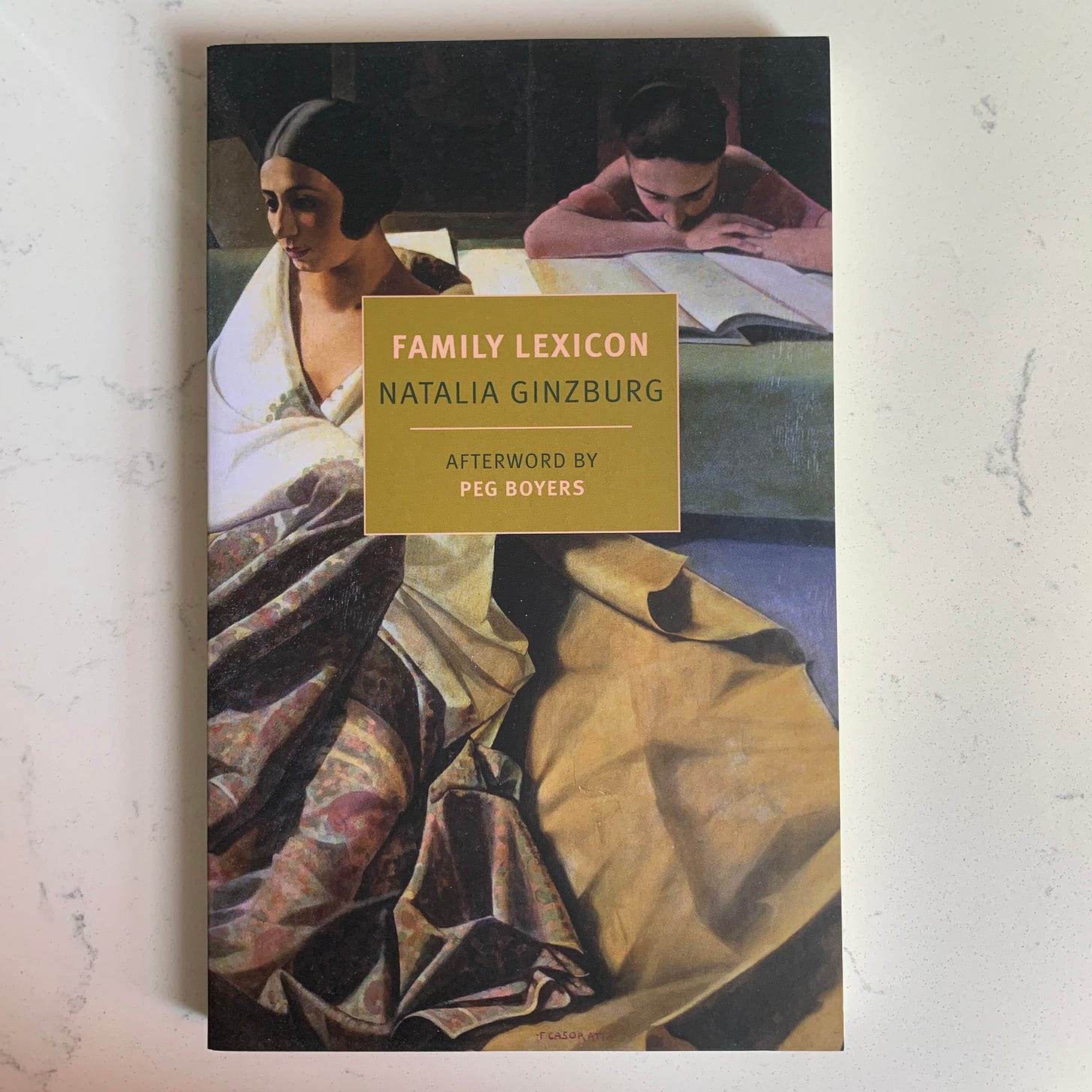 Review #144: 'The Memory Police' by Yoko Ogawa
Support BoG: Twitter | Instagram | Goodreads
Contact me: booksongif@gmail.com.
Before you go:
Read this: Baltimore-based journalist J. Brian Charles (who's also one of my oldest and closest friends) has a new newsletter called The Redline that provides vital reporting on 'the institutions, policies and the decisions which perpetuate racial inequality.' Here is the latest issue. You should definitely check it out and subscribe!

Do this: Tuesday is Election Day! If you need any help figuring out how to vote this year, check out this page from Vote.org.

Join in: I posted a question on Twitter this week asking for your favorite indie bookstores. Remember, independent booksellers need your help to weather this economic downturn. There were some great suggestions in this thread, from Cafe con Libros here in Brooklyn, to White Whale Bookstore in Pittsburgh, to Tattered Cover Book Store in Denver, to The Bookshop in Nashville, to The Last Bookstore in Los Angeles. Let everyone know your favorite indie place to buy books here:
Thanks for reading, and thanks especially to Donna for editing this newsletter!
Until next time,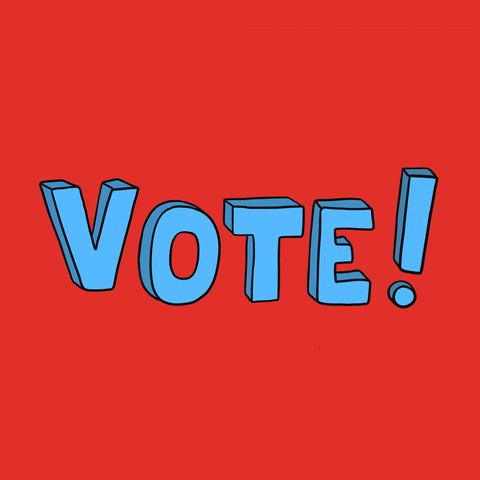 MPV
---
Books on GIF newsletters with most ♥️s