Discover more from Books on GIF
A 'brilliant high-low fusion of an old art form and modern story telling device.' - Esquire.
Over 3,000 subscribers
'Hiding in Plain Sight' by Nuruddin Farah
'It is the prerogative of survivors to honor their dead and salute them the best way they can, she thinks.' — Review #137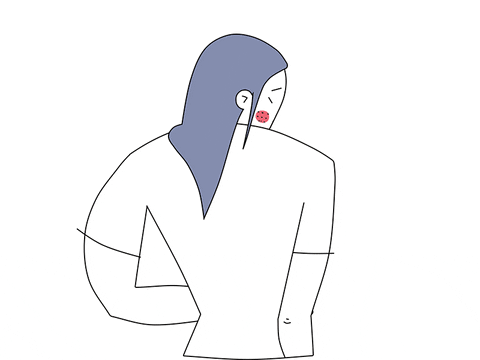 I always read an author's acknowledgements. It's interesting to see who they thank and who helped read a draft or otherwise support the work. It's also fun to imagine what kind of person the writer is, whether they're a nice person or a jerk. But once in a while you learn something fascinating, an unexpected tidbit that can completely change the way you understand a book. That's what happened to me with Nuruddin Farah's 'Hiding in Plain Sight.' Here's the cover: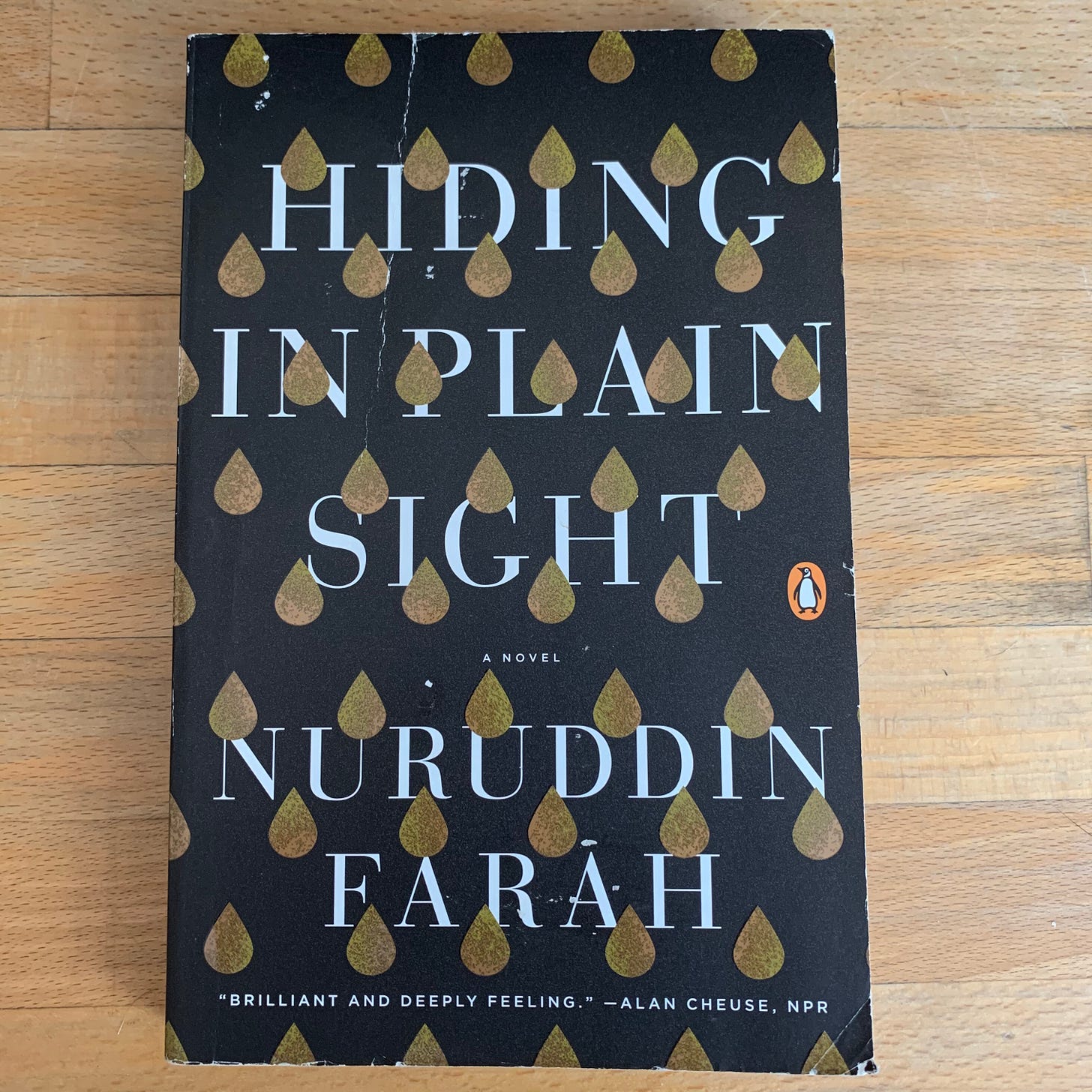 ---
If you enjoy this review, click the ♥️ above.
---
I have been a fan of Farah's work for years, and enjoyed two of his novels, 'Crossbones' and 'Links,' prior to Books on GIF. Those of you not familiar with him, please read his work. His is an important literary voice about Somalia and the Somali diaspora, as well as Africa broadly. 'Hiding in Plain Sight' begins when Aar, a United Nations official on a work trip to Mogadishu, receives a threatening note with one word: 'DETH.' Before Aar, a native of Somalia, can get back to Nairobi, where he lives with his teenage son and daughter, he is killed by the Shabaab in a terrorist attack. When Aar's sister, Bella, receives word of Aar's murder, she immediately flies from her home in Italy to Nairobi. I expected that Bella would unravel the mystery of her brother's murder and exact some form of justice. Caught up in my expectations, I was like: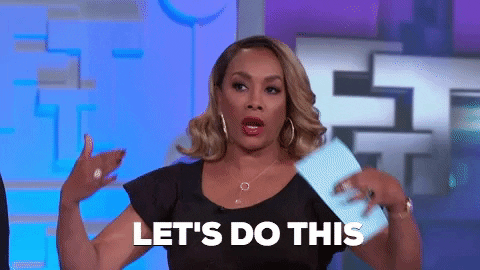 But the story I wanted was not the one the author wanted to tell. The motivations for the attack itself are not relevant. The aftermath is. Once in Nairobi, Bella immediately begins settling Aar's affairs and making plans to relocate to Kenya to care for his children. Meanwhile, Aar's estranged and despised wife, Valerie, who abandoned the family years ago to run off with another woman, arrives in Nairobi to make a custody claim. Much of the story involves Bella going to meetings. She meets with the children to grieve and discuss next steps for their living arrangements and education. She meets with their boarding school principal. She meets with a lawyer about Aar's will. She meets with the lawyer again. She meets with another lawyer. She meets with Aar's friends to reconnect and grieve together. She meets with Valerie to assess her intentions. She meets with an ex boyfriend at a bar and decides she doesn't like him anymore. Subsequent meetings with Valerie include the children and seek to make the peace and mend their relationship and create a path forward. When Bella is not in a meeting or figuring out the car's GPS to get to a meeting, she's preparing for a meeting. I was like: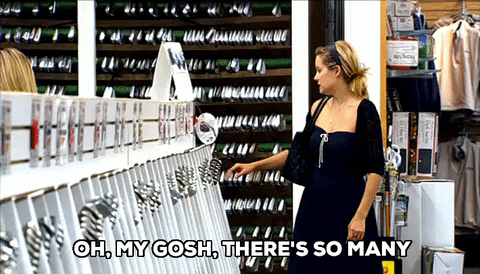 But this is more than a book about meetings. I spent a lot of time thinking about what all these conversations, and these characters' lives, had to do with the book's title. Who was hiding in plain sight here? I think there are three groups. First, there are the unseen family and friends of those killed in terrorist attacks who have to deal with the difficult, bureaucratic and mundane work of settling wills, handling estates and determining custody of children. A similarly unseen group is Africa's gay community. One of the book's subplots involves Valerie and her partner constantly living in fear of the police. Early in the book they are briefly jailed in Kampala, Uganda, where homosexuality is illegal. Later, in Nairobi, they narrowly avoid a raid at a lesbian bar where they hang out. And third are the Somali people and their immigrant communities across the world, from Africa to Europe to Canada to the United States. I always learn something from the bits of Somali history Farah weaves into his stories. In this book, for example, I learned that the Somali mother tongue did not have a written form until the 1970s. But the most important thing I learned came in the acknowledgements. In it, Farah writes that one of his sisters was an aid worker who was killed in a Taliban attack in Afghanistan in 2014. I was like:
First I assumed Farah wrote this book as part of his grief process, but then I found this interview he gave to Minnesota Public Radio where he says he completed this novel before his sister's death. He tells the interviewer that 'Hiding in Plain Sight' caused him to feel tremendous guilt, as if writing it caused the tragedy. He contemplated not publishing it. The similarity between the story and his sister's death has stuck with me long after finishing the novel, and made me rethink my reaction to it. It didn't change the fact that I like his other books better, but it made me better appreciate his providing visibility for the unseen. It also reminded me that not every book needs to be an adventure. There is room for quiet books about people trying to get through life's sorrows and doing the best they can to move forward. Sometimes life is making the most of the meetings we must attend. And that's OK.
How it begins:
On his desk in the office, Aar has three photographs, one of each of his two teenage children and a third, the photo of a very beautiful woman, which occupies center stage. Unless he tells them who the woman is, nearly everyone assumes she is his wife, the mother of his children. But if they ask and he tells them that she is his sister, their faces turn sad, as if they are sorry that she is not his woman.

In a dream just before dawn, Aar keeps trying to corral a dozen ground squirrels into his apartment. Time and again, he fails miserably. In spite of this, he doesn't give up, and eventually he rounds up quite a few of them. But just as he attempts to shut the door on the last of the lot, he discerns in the hallway the presence of a familiar figure: Valerie, whom he thinks of as his former wife, although they have never actually divorced. But what on earth is she doing here? And why are the ground squirrels gathering around her, looking eagerly up at her as if she might offer them treats?

Indeed, Valerie is wearing an apron with huge pockets, from which she begins extracting seeds, nuts, dead insects, and other tidbits that she feeds to the rodents. Enraged, he utters a few choice expletives under his breath. Then he resumes his efforts to rally those nearest him, but he feels he hasn't a chance in hell to lure away the ones that are happily feeding around her. He doubts if he will succeed in doing what he has set out to do.
My rating: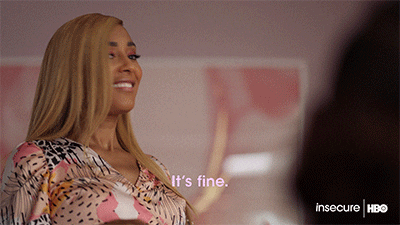 'Hiding in Plain Sight' by Nuruddin Farah was published by Penguin Random House in 2014 and by Penguin Books in 2015. 339 pages. $3-$18 at Bookshop.org
Up next: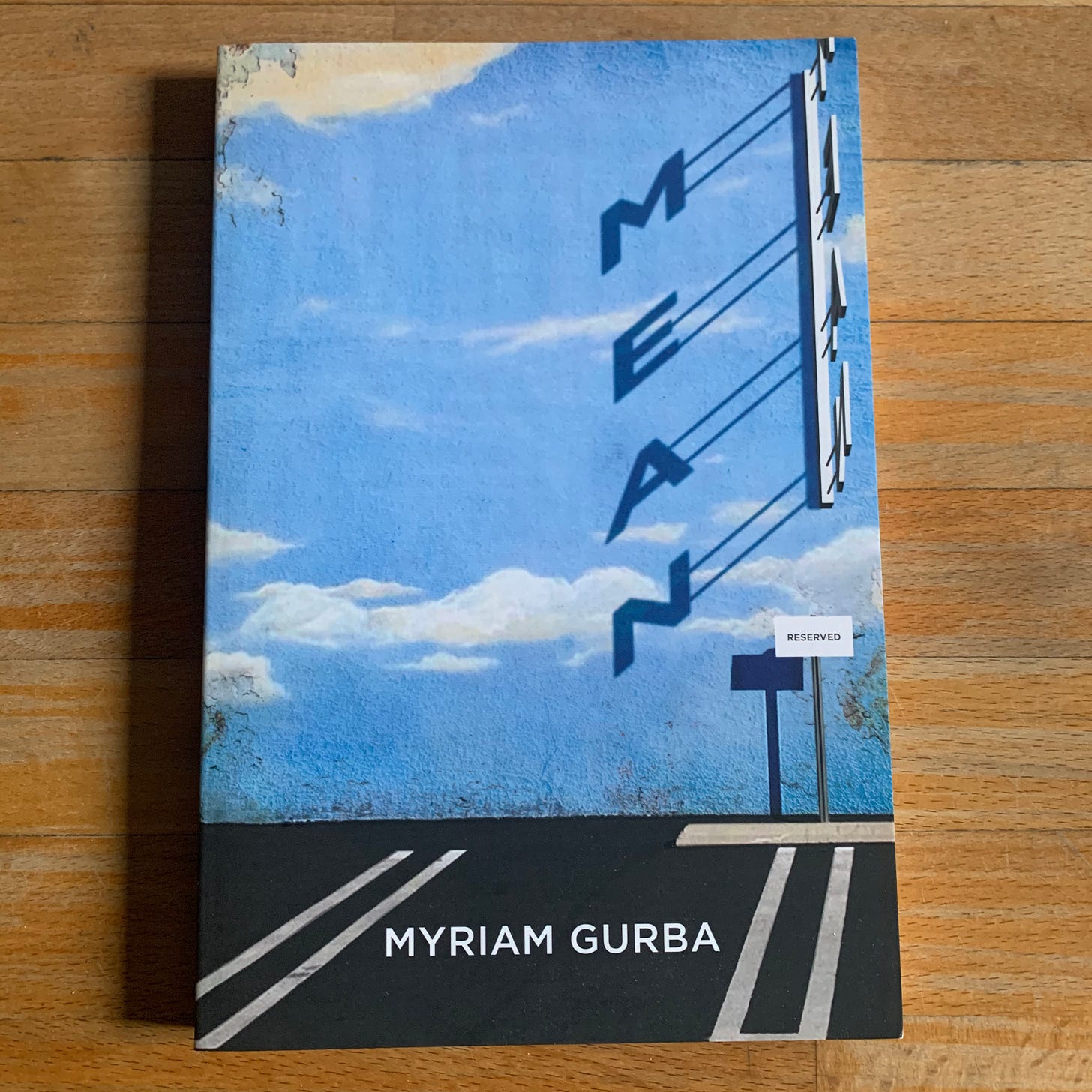 Review #136: 'They Can't Kill Us Until They Kill Us' by Hanif Abdurraqib
Support BoG: Twitter | Instagram | Goodreads
Contact me: booksongif@gmail.com
Before you go:
Read this: Today marks the 30th anniversary of the Americans with Disabilities Act. To commemorate it, Book Riot has a list of seven essay collections and memoirs by disabled authors. All of them look good, but the ones that piqued my interest most are 'Disability Visibility: First Person Stories from the Twenty-First Century' edited by Alice Wong, and Haben Girma's memoir 'Haben: The Deafblind Woman Who Conquered Harvard Law.' I can't think of a book I've reviewed that dealt with these issues or featured a protagonist with a disability, so I will work to fix that.

Read this, too: 'It's Past Time for the Bookselling Industry to Reckon with Its Institutional Racism' by author and owner of Duende District bookstore Angela Maria Spring in Literary Hub is a very important piece. It delves into how many white-owned bookstores curate their selection according to a specious argument about free speech known as 'both-siderism,' in that it gives equal weight to all sides of a political issue without qualification. This has allowed for white authors, even those pushing racist or otherwise problematic ideas, to get prominent placement in bookstores while authors of color are shoved aside. The piece rightly points out that bookstores are not libraries. They are not tasked with maintaining a historical record for research purposes, but are businesses that curate the books they sell. So if they prominently display books that uphold racist ideas or the patriarchy, they are making a business decision to do so, not one based on free speech. Many bookstores need to do better.

Also, read this: A manuscript of Truman Capote's 'Breakfast at Tiffany's' is up for auction, and the interesting thing about it is that on these pages are the author's handwritten edits, including scratching out the original name for the main character, Connie Gustafson, and replacing it with the iconic Holly Golightly. It's fun to imagine whether the book would become so popular if Capote had stuck with Connie. Here's an article in The Guardian about the auction.
Thanks for reading, and thanks especially to Donna for editing this newsletter!
Until next time,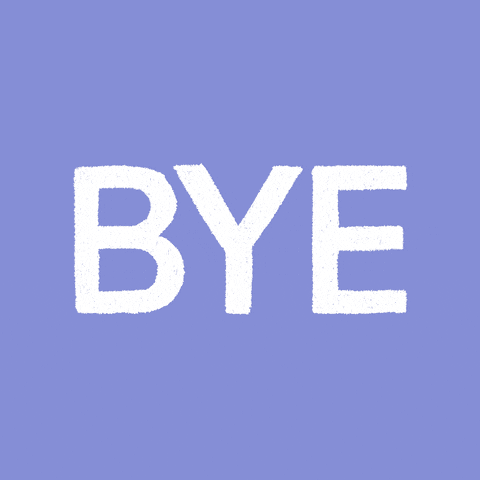 MPV
---
Books on GIF newsletters with most ♥️s