Discover more from Books on GIF
A 'brilliant high-low fusion of an old art form and modern storytelling device.' - Esquire.
Over 3,000 subscribers
'They Can't Kill Us Until They Kill Us' by Hanif Abdurraqib
'This is about hope, sure, but not in the way that it is often packaged as an antithesis to that which is burning.' — Review #136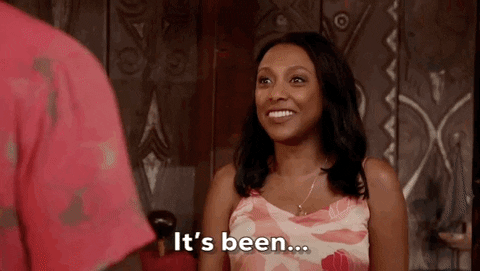 Back when mosh pits were a thing that could happen, I would head straight for the middle of them where I could absorb the most blows. One time at a KMFDM show I was punched in the mouth and whacked in the eye. That was great. At a Cannibal Corpse show I went against the grain in a weak circle pit just to get some kind of contact. But I'm a good citizen at these things. I never hit anybody. I protect fallen moshers from being trampled, and I get them back on their feet. I'm telling you this because moshing is something I miss. (I also miss concerts where it was not appropriate to mosh, like the Mongolian throat singing guy I saw in a double bill with Bauhaus frontman Peter Murphy at Le Poisson Rouge. That was the last concert Donna and I saw before the pandemic.) I also am telling you this because this is a metaphor. You see, to me, catching an errant fist or elbow or shoulder while people dance to loud and energetic music is cathartic. I am bruised from the experience, but I feel better having been through it. That's how I felt after reading Hanif Aburraqib's collection of essays about music, race, love and death. Here is the cover: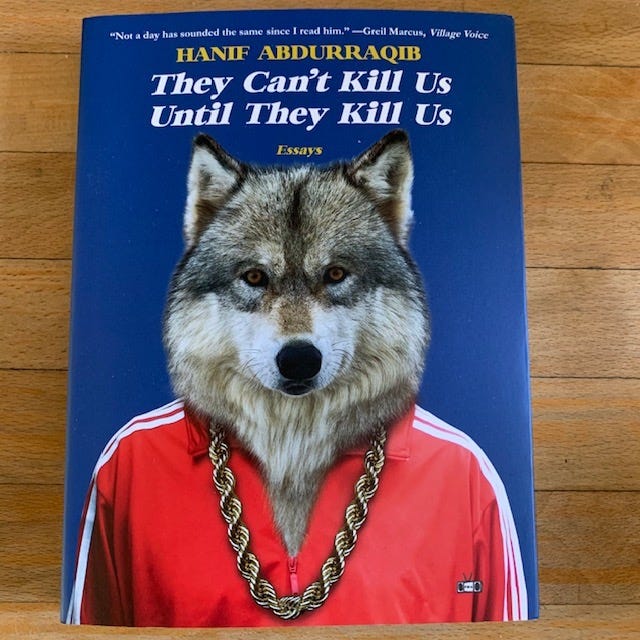 ---
If you enjoy this review, click the ♥️ above.
---
'They Can't Kill Us Until They Kill Us' takes its title from a sign at a memorial for Mike Brown, the 18-year-old Black man who was shot and killed by a police officer in Ferguson, Mo., in 2014. We learn this in the book's second story, which is set at a Bruce Springsteen concert in New Jersey. As in his more recent work, 'Go Ahead in the Rain: Notes to A Tribe Called Quest,' Abdurraqib uses music and musical performances to tell larger stories, and the concert, which he attended after having visited Ferguson, sets up a meditation on Springsteen's romanticization of work as a survival mechanism for life's hardships. He contrasts that with the fate of Brown, whose circumstances didn't allow him to survive long enough to have a life Springsteen could sing about. Music and the Black experience in America are the two pillars in Abdurraqib's collection, which includes an essay about wrestler Ric Flair, one about the killing of Trayvon Martin, one about Prince's legendary Super Bowl halftime performance, one about the killing of Tamir Rice, one about Carly Rae Jepson, several about Fall Out Boy, one about Serena Williams, one about Nina Simone, one about Fleetwood Mac, one about white rappers, and one comparing Johnny Cash and Migos, among many others. Some of the pieces are funny. Some are heartbreaking. All of them convey something important for the reader to take away, like a challenge or an insight. A few stood out to me. One was 'My First Police Stop,' where the author is pulled over and thrown on the ground after being suspected of stealing his own car. The tension, fear and humiliation he felt are palpable in the text. Also, there is 'It Rained In Ohio On The Night Allen Iverson Hit Michael Jordan With A Crossover,' which tells the overlooked side of Iverson's famous press conference about 'practice' from nearly two decades ago. We see the former 76ers' point guard lamenting a loss in the playoffs, but also the murder of a close friend. But that tragic and human moment of vulnerability was brushed aside back then in favor of a media narrative suggesting a Black athlete was lazy, entitled and didn't care about: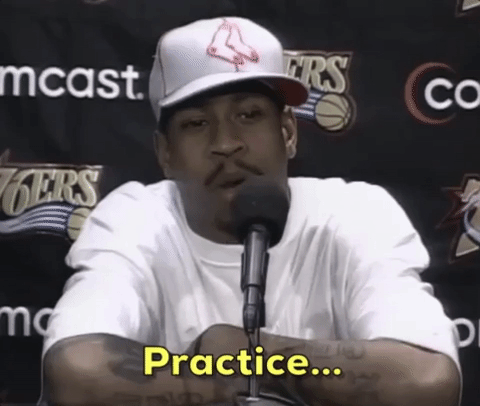 Abdurraqib's descriptions of going to concerts in big arenas and small dives to see rappers and pop stars and punk bands made me ache for the moshing time before Covid-19. I was pleased to see that he liked to get into a pit himself from time to time, too. I hope we can see shows again. Donna and I were supposed to see Bauhaus at Radio City Music Hall in June. Wait, it just hit me. Our last show before the pandemic and possibly the first one after it both involve Peter Murphy. That's weird, right? (I'm freaked out a bit, actually.) But the Bauhaus show has been postponed to who knows when, and the thought of it ever happening seems: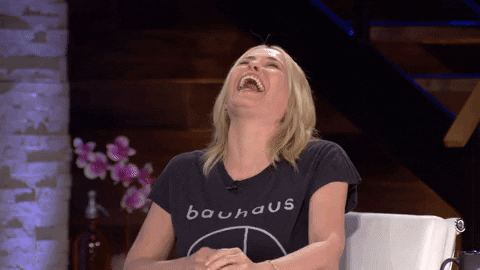 There's one essay I reread after finishing the book: 'Searching For A New Kind Of Optimism.' It is set during Christmas after the 2016 election, back when we were transitioning from thinking 2016 was the worst year ever to bracing for the unsettling unknown to come. Abdurraqib visits Provincetown on Cape Cod, a place that I love, where he purchases a Richard Hell and the Voidoids record. As he listens to it, he thinks about cynicism and doomsaying that are sweeping social media as people realize that 'America is not what people thought it was before, even for those of us who were already familiar with some of its many flaws.' He ponders the work of Hell and Pete Townsend who sang about death as a form of escape from dealing with modern life, and contrasts that with optimism and hope. He asks, 'What good is endless hope in a country that never runs out of ways to drain you of it?' Ultimately, he rejects pessimism and concludes: 'I am still rooting for us, my people and their people and their people beyond that. I'm rooting for us to clean off the dusty mirror and look at the bad bet staring back.' I'm rooting for that, too. I'm hopeful that this time of pandemic, protests and outrage can lead us to something better. Maybe America is finally looking at itself in that dusty mirror and seeing that it is bruised, but that it can get better. I recommend this book.
How it begins:
When Marvin Gaye sang the National Anthem at the 1983 NBA All-Star Game, he knew he was going to die soon.

If you are in Columbus, Ohio, on July 3rd of any year, you will likely drag yourself downtown with a blanket in the middle of the day, when the sun is still at its highest and most hungry. If you're lucky, you'll get a space at Huntington Park, where our beloved Triple-A baseball team, the Columbus Clippers, delivered back-to-back titles in 2010 and 2011. When the night comes, you'll fall back into someone's arms, or be the arms that someone falls back into. And you'll roll your eyes when "Born in the U.S.A." plays while fireworks fly screaming into the sky, tucking all its darkness into their pockets.

There are days when the places that we're from turn into every other place in America. I still go to watch fireworks, or I still go to watch the brief burst of brightness glow on the faces of black children, some of them have made it downtown, miles away from the forgotten corners of the city they've been pushed to. Some of them smiling and pointing upwards, still too young to know of America's hunt for their flesh. How it wears the blood of their ancestors on its teeth.
My rating: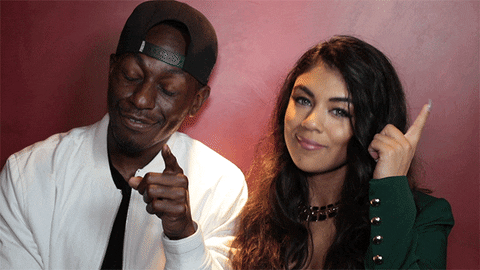 'They Can't Kill Us Until They Kill Us' by Hanif Abdurraqib was published by Two Dollar Radio in 2017. 287 pages. $15.63 at Bookshop.org.
Up next: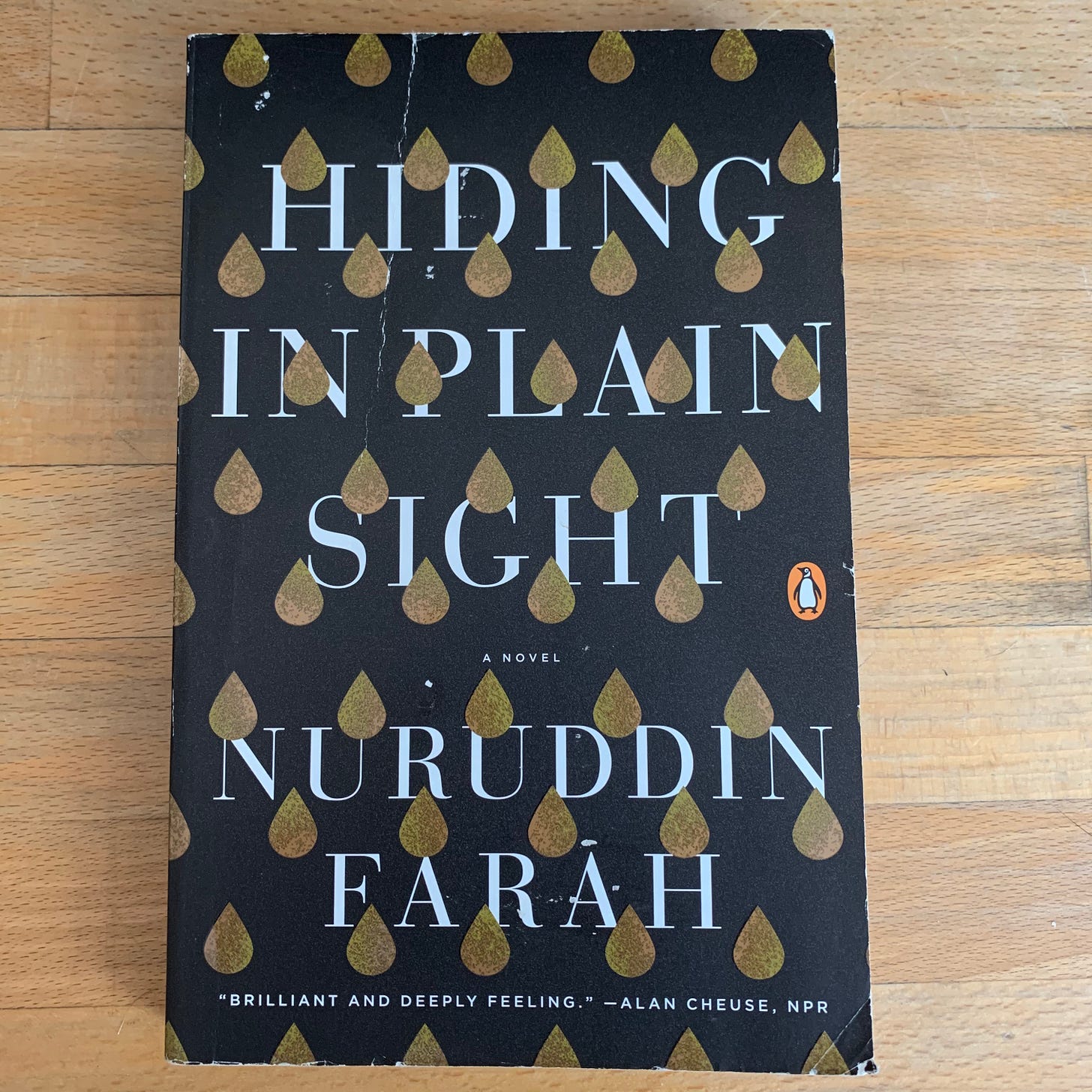 Review #135: 'The Bell Jar' by Sylvia Plath
Support BoG: Twitter | Instagram | Goodreads
Contact me: booksongif@gmail.com
Before you go:
Read this: Donna recommended to me this powerful and fascinating piece by Isabel Wilkerson in The New York Times called 'America's Enduring Caste System.' As the title suggests, it explores the 'enduring racial hierarchy that has persisted for centuries,' and blends history, current events and her personal experiences to tell the story. I love the metaphor of the old house that is used as a framing devise for the narrative.

Read this, too: This Twitter thread about a 'stranger than fiction Roman ring mystery' with a J.R.R. Tolkien connection is a quick and fun little read.

Watch this: I rewatched 'Hamilton' on Disney+, as we all did, and was thinking about the ending and what it meant. I love this explanation (SPOILERS). Here's Lin-Manuel Miranda's response.
Thanks for reading, and thanks especially to Donna for editing this newsletter!
Until next time,

MPV
Review #136 used GIFs from 

Giphy.com

.
---
Books on GIF newsletters with most ♥️s