Discover more from Books on GIF
A 'brilliant high-low fusion of an old art form and modern story telling device.' - Esquire.
Over 3,000 subscribers
'Mean' by Myriam Gurba
'Myriam, think of how boring life would be if nothing bad ever happened.' — Review #138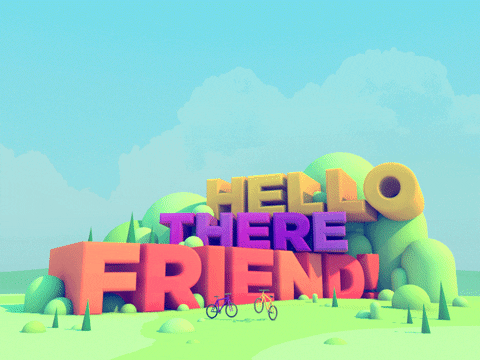 I saw recently on Instagram a review of Myriam Gurba's 'Mean' that came with a trigger warning. I think that's appropriate. If you want to read this intense and important work of nonfiction, be warned: It's unsettling. The blurb on the book's back says it is about Gurba's 'coming of age as a queer, mixed-race Chicana,' and that it is part memoir, part ghost story and part true crime. She recounts her life growing up in California making grade school friends, trying to understand white people, being mean to boys, grappling with adolescence and sexuality, getting molested by a classmate in middle school and being sexually assaulted by a serial rapist who went on to murder another woman. This is a tough book, and I have complicated feelings about it. Here is the cover: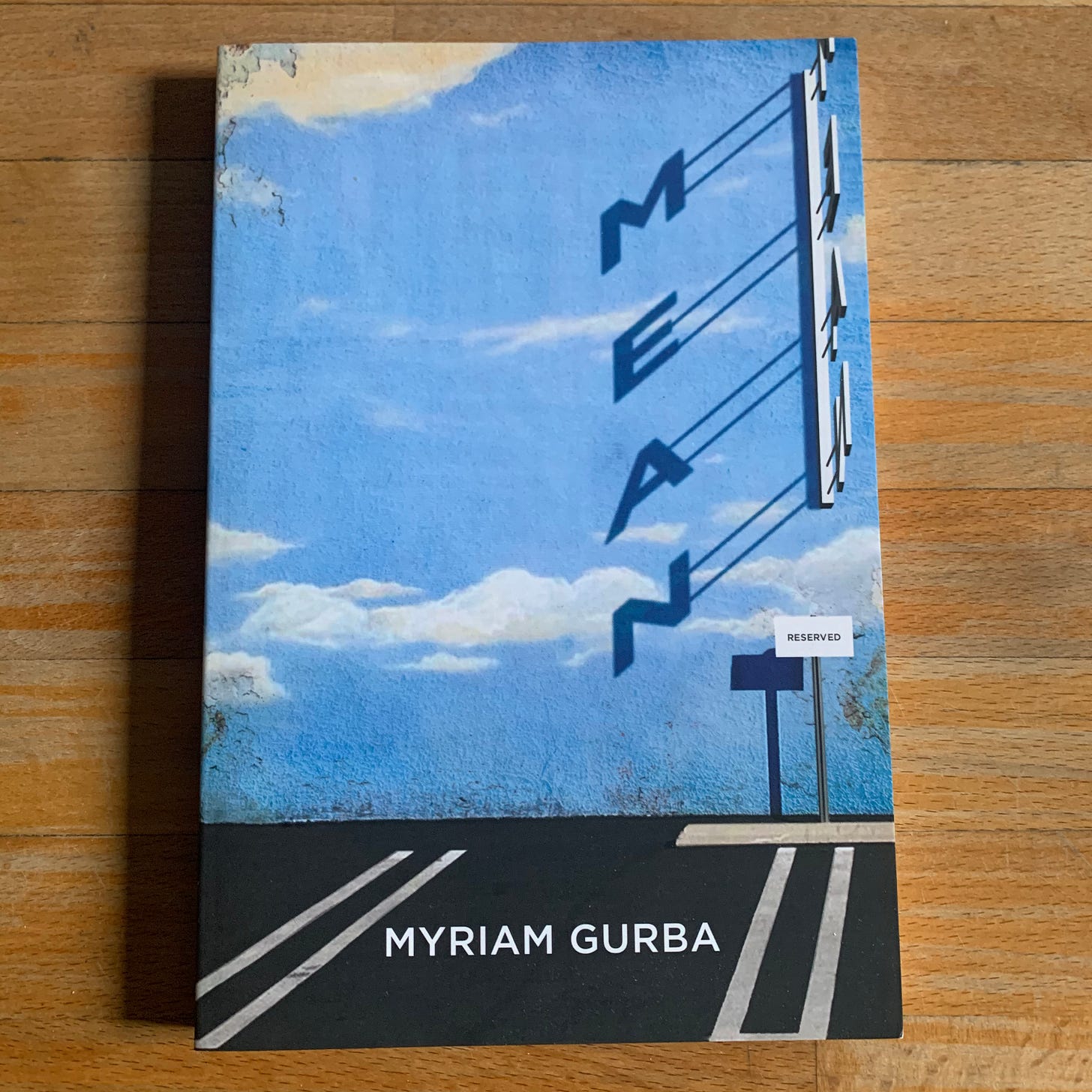 ---
If you enjoy this review, click the ♥️ above.
---
'Mean' is one of the few books I've ever read twice. Typically, I only do that with books I love, except in this case, when I had to read the book again out of necessity. I was originally going to review it months ago, but I finished reading right as we were about to move apartments. Moving proved so stressful that everything I read vanished from my brain like: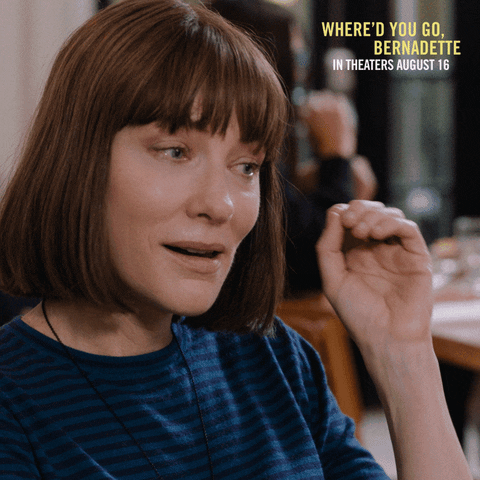 But the second trip through, it came back to me, particularly the meanness. There is Gurba's sarcastic meanness to friend and foe. There is the overt meanness of the world itself, from the rapist who attacks her and bludgeons to death a woman named Sophia, to the 'race war' in her elementary school that ends when Gurba and other Mexican children are made to apologize to white children, who used a racial slur, for making them cry after calling out their racism. There also was the meanness of indifference, like when doctors refused to take her sister's eating disorder seriously, or when the middle school teacher chose to look the other way when she was being molested by a boy sitting next to her in class. This last scene stuck with me because I think it demonstrates the central challenge put to readers by the meanness presented in this book. To read Gurba's experience is to be confronted by the sexual violence many women face every day. Like that teacher, we have to decide. Are we going to: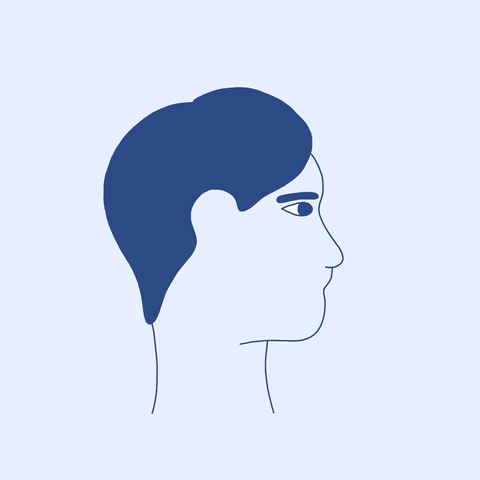 The chapter I've been thinking about the most is called 'The Problem of Evil,' where her father says the quote I used in the subject line of this newsletter. His is an answer to an ancient philosophical question: Why does evil exist? His answer, she says, 'rehabilitated bad things. His logic made them beautiful. Necessary, in fact.' She concludes that it 'isn't just greed that's good. Mean is good too. Being mean makes us feel alive. It's fun and exciting. Sometimes, it keeps us alive.' Sarcasm aside, I think there's some sound logic here. Being bad for it's own sake is, of course, always bad. But the same goes for being good all the time, too. In the face of sexual violence or racism or other forms of injustice, being nice only goes so far. Being mean is unpleasant and unsettling, but it can get people ignoring a problem to pay attention. It can bring change. I feel a good rule of thumb is to live by Dalton's code from 'Road House' where he says: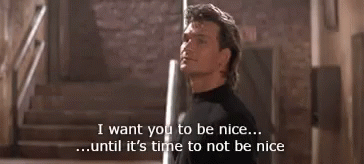 I admire Gurba's courage in reliving both the trauma of her attack and its aftermath. The part where she contemplates whether to testify against her attacker is wrenching and fascinating. Books like 'Mean'—which contain women's stories and queer stories—are important to be shared and learned from. This was not a fun summer read, and it depressed me. But I'm glad I read it.
How it begins:
Let's become a spot upon which fateful moonlight shines.

Let's become that night.

Let's become that park.

Let's absorb and drip. We're damp grains of earth. We're grass purged of color. We're baseball bleachers. We're November's darkness. We're the baseball diamond's sediment. We host little league games by daylight. By dark, we become an Aztec altar.

We open our eyes. We allow them to adjust to the place and things described.

Seasonal quiet prevails.

Nothing squeaks or whimpers.

Nothing hums.

In a tunnel beneath the bleachers, a gopher daydreams. Roots sigh. Earthworms blindly go about their business.

A dark-haired girl walks alone.
My rating: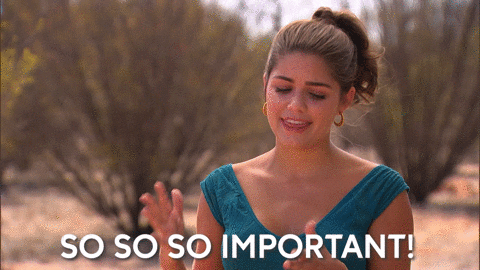 'Mean' by Myriam Gurba was published by Coffee House Press in 2017. 175 pages. $15.59 on Bookshop.org.
Up next: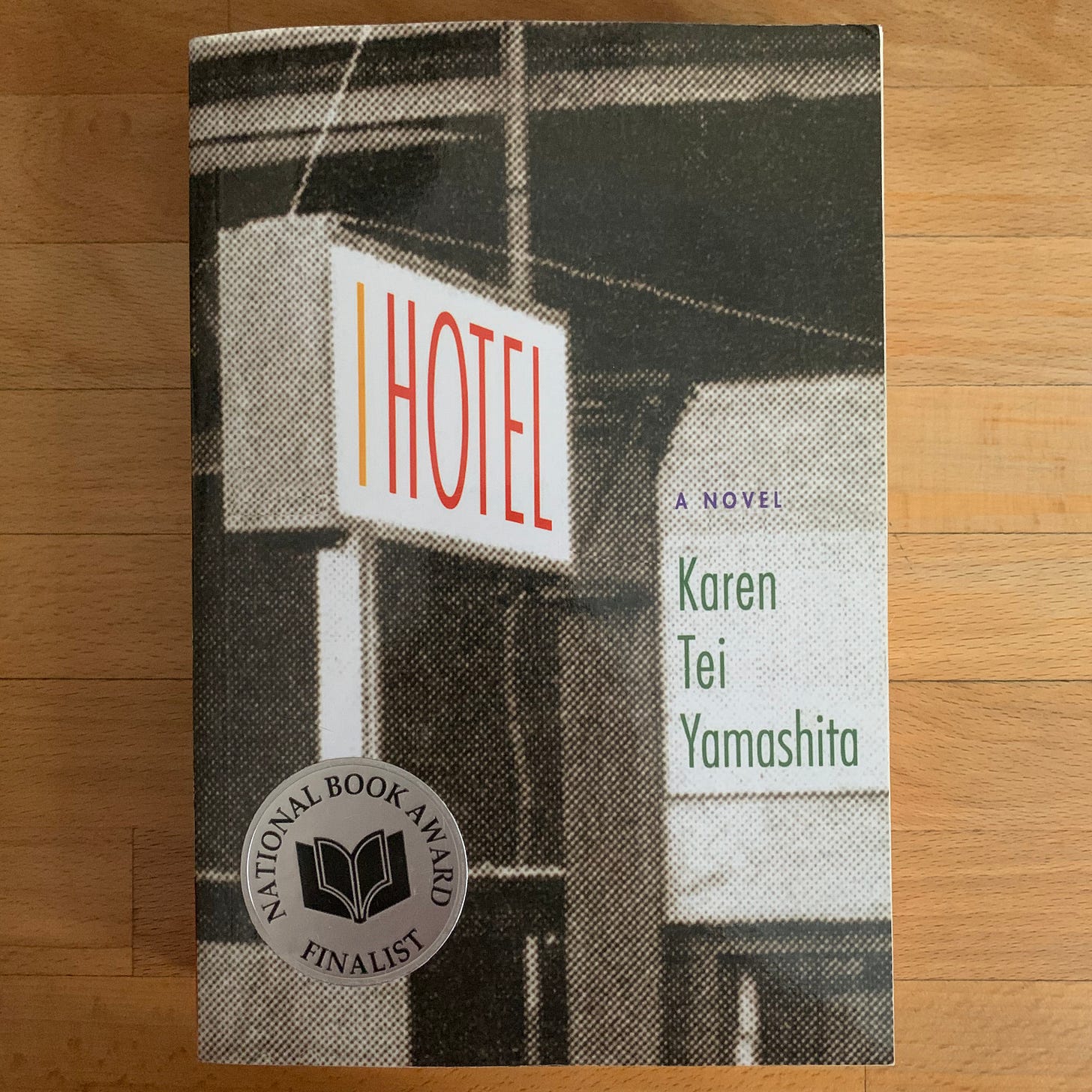 Review #137: 'Hiding in Plain Sight' by Nuruddin Farah
Support BoG: Twitter | Instagram | Goodreads
Contact me: booksongif@gmail.com.
Before you go:
Read this: Here is an interesting Twitter thread about the life of Kenji Ekuan, a Hiroshima survivor who designed the iconic Kikkoman soy sauce bottle. It includes his wisdom about life, as well as about design and objects. Here's a quote: 'Just like a man is born, and becomes old, ill and dies… even in a factory things are born, they have very useful years, and then finally die. It's all the same.'

Read this, too: Another piece about design that I loved this week is 'The UX of LEGO Interface Panels,' written by a Salzburg-based 'interaction technologist and design engineer' named George. The piece examines the various LEGO control panel designs from different playsets and compares them to real-life corrollaries. In one example, he describes panels with similar input buttons and tells the story of how B-17 bombers in World War II, which had a high rate of crash landings, had adjacent and almost identical buttons to control landing gear and flaps. A fix to the button's design helped save lives. Fascinating stuff!

In Memoriam: Pete Hamill died this week. One of my favorite journalism memories was when I interviewed him for a project I was working on way back in journalism school. When the interview was over, we were standing in Cooper Square. As I was getting ready to say goodbye, he said 'Walk with me.' And so I walked with this New York newspaper legend up the Bowery a few blocks to the old St. Mark's Bookshop (RIP), where I left him. I was touched to walk the streets of New York with Pete Hamill, even for a short while. We kept a brief correspondence after that. He was kind and encouraging in a way many people in the news business are not. (Here is a clear-eyed remembrance of Pete from Jelani Cobb in a Twitter thread.) Thanks for the memory and for the kindness, Pete. Rest easy.
Thanks for reading, and thanks especially to Donna for editing this newsletter!
Until next time,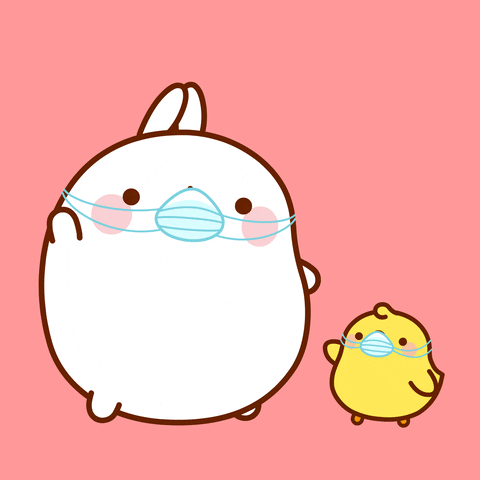 MPV
---
Books on GIF newsletters with most ♥️s