'The Book of X' by Sarah Rose Etter
Review #128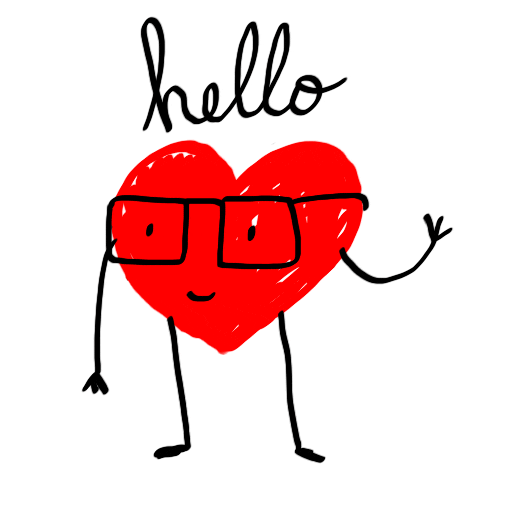 I hope you are all doing OK amid our ongoing exercise in social distancing. Sarah Rose Etter's novel might be a welcome respite for you because there is no coronavirus in the world she creates. Instead, there are quarries where meat (blood and all) is mined from the ground like limestone, thighs swim in rivers (yes, you read that right), throats grow in fields like corn and dresses fall from the sky like rain. One of the most surreal books I've ever read is this Sunday's selection, 'The Book of X':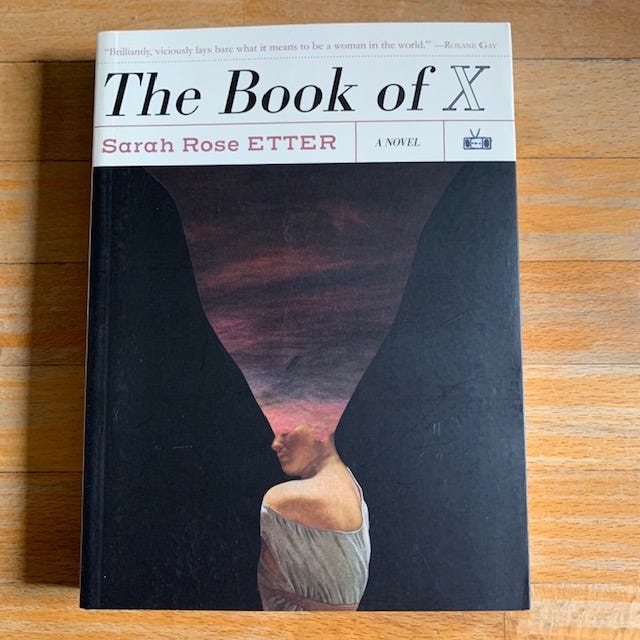 ---
Were you forwarded this email? Subscribe here.
---
This book is the literary equivalent of throwing a chair through a window: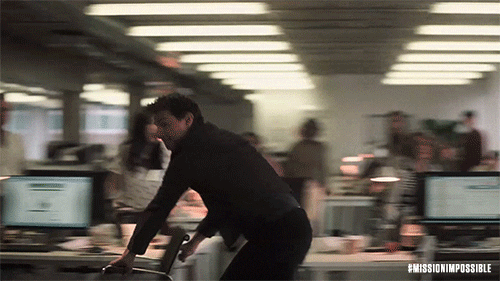 It gives us a breath of fresh air by smashing the conventions of typical novels: There are no happy endings, there are no heroes, no one is redeemed. This book is weird, intense, brutal, disturbing and oddly beautiful.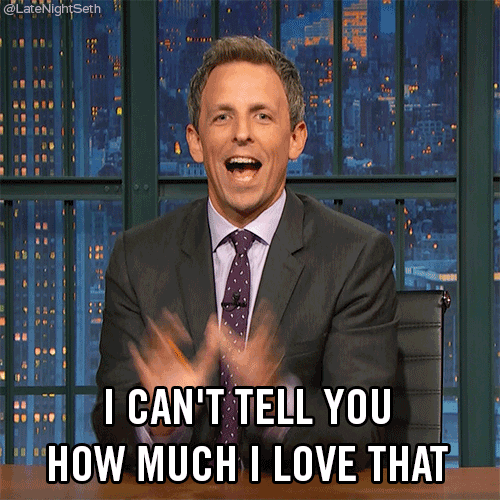 Cassie X was born with her torso twisted into a knot, a trait inherited from her mother and grandmother. We meet Cassie in adolescence on her family's meat farm and then follow her through adulthood working as a typist in a city. We see her form a friendship with a girl, experience a sexual awakening with her, pine after a boy, get abused by that boy and have a conflicted relationship with her mother, who encourages her to suck on rocks to lose weight. Later, we see her pick up men in bars who are either repelled once they see her knot or who view it as a sexual novelty item. She also seeks out medical means to have the knot removed in an attempt to be normal. Though Cassie is the main character, the real protagonist of this book is the female body as a living, breathing, corporeal thing that feels pain and pleasure by its owner, and is observed, touched, abused, judged, objectified and cut into by others. Roxane Gay said this book: 'Brilliantly, viciously lays bare what it means to be a woman in the world.' My response: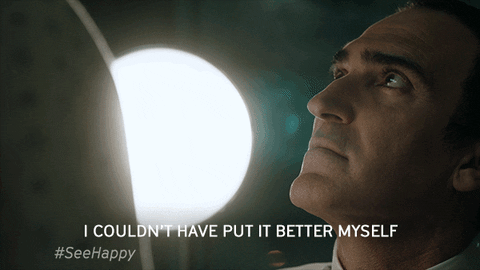 I thought this book was fascinating and offered an exploration of issues surrounding women's bodies—from body shaming to sexual consent—in a way that is unsettling and original. Etter writes beautifully and searingly, and structures the book in an interesting way. There are short bursts of paragraphs arranged somewhat like vignettes. Interspersed are sections called 'VISION,' where Cassie often replays a scene we've already read in a way it could have, or should have, gone. There are also bulleted lists of factoids relevant to Cassie's story. I just opened the book at random to page 204, and the top bullet reads: 'Greek women believed they would miscarry if they fainted, got scared, or had strong emotions.' All of this will make sense when you read it: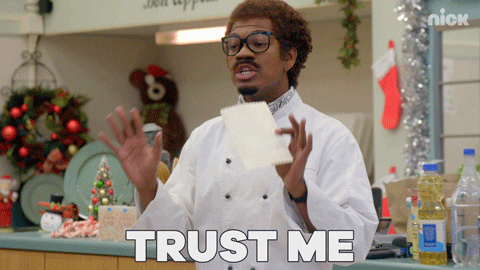 Before I go, I want to say that Two Dollar Radio might be one of the most interesting and exciting publishing houses around these days. You may remember that they published my favorite novel of last year, 'The Deeper the Water the Uglier the Fish' by Katya Apekina, and one of my new favorite writers, Hanif Abdurraqib, also has published a collection of essays with Two Dollar Radio that I very much want to read. But while I dig through its back catalog for a future newsletter, you all should read this book.
How it begins:
I WAS BORN A KNOT LIKE MY MOTHER and her mother before her. Picture three women with their torsos twisted like thick pieces of rope with a single hitch in the center.

The doctors had the same reaction to each birth: they lifted our slick warped bodies into the air and stared, horrified.

All three of us wailed, strange new animals, our lineage gnarled, aching, hardened.

Outside, beyond the bright white lights of the hospital, the machine of the world kept grinding on, a metal mouth baring its teeth, a maw waiting to clench down on us.
My rating: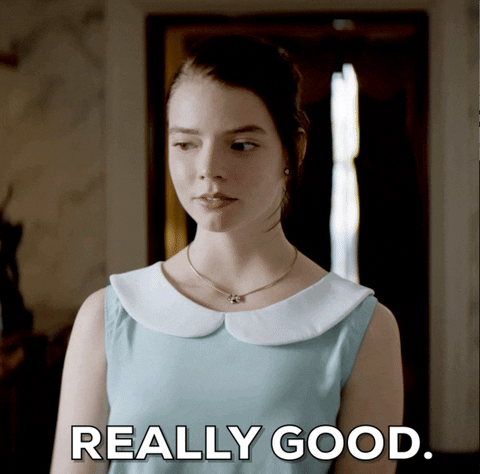 'The Book of X' by Sarah Rose Etter was published by Two Dollar Radio in 2019. 284 pages. $16.19 at Strand Book Store.
---
More things worth your time:
---

In two weeks you'll get a review of 'Killers of the Flower Moon' by David Grann (finally!). Also in the queue are 'Celestial Bodies' by Jokha Alharthi, 'Drive Your Plow Over the Bones of the Dead' by Olga Tokarczuk and 'Good Talk' by Mira Jacob, among others.
In case you missed it: A special mid-week edition of Books on GIF featured 9 Novels to Help You Endure the Coronavirus Crisis.
Shoot me an email if there's a bestseller, a classic or a forgotten gem you want reviewed.
Please click the heart button above if you enjoyed this newsletter. You can also share it with a friend:
Follow me on Twitter and Instagram.
Thanks for reading, and thanks especially to Donna for editing this newsletter!
Until next time,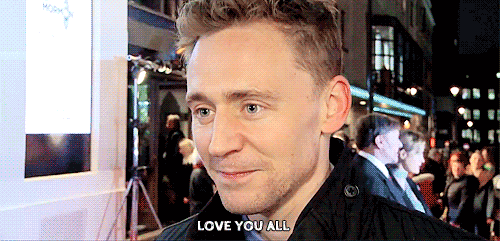 MPV