'Evicted: Poverty and Profit in the American City' by Matthew Desmond
Review #123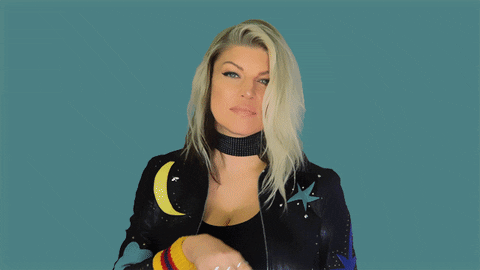 Happy New Year, everyone! I hope 2020 is off to a good start for you all. I'm kicking off this election year with some nonfiction, and I plan to sprinkle in more true stories over the coming months to help everyone be as informed as possible when they vote. This is one of the most important books I've ever read, and if you ever felt any sympathy for your landlord, this intense and immersive look at urban poverty will kill it completely. Seriously, you will put your rent money into escrow forever after reading this Sunday's selection, the Pulitzer Prize-winning 'Evicted: Poverty and Profit in the American City' by Matthew Desmond: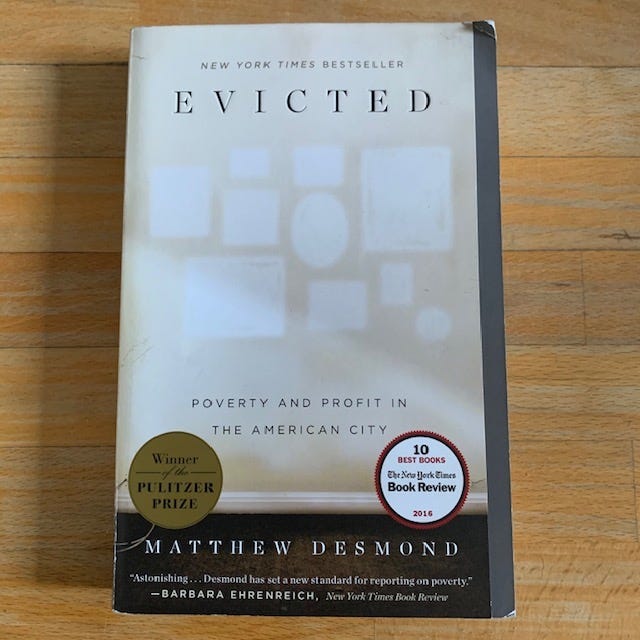 Sociologist Matthew Desmond spent months living among poor families and individuals in the segregated neighborhoods of Milwaukee, observing and recording their day-to-day lives as they struggle, often unsuccessfully, to make rent, keep their possessions and stay in their homes. We see Scott, a former nurse brought low by opioid addiction. We see Lamar, who tries to get by doing apartment repairs after losing his lower legs to frostbite. We see Arleen, who calls more than 90 landlords to find a new home for her and her two boys after being evicted. We see Crystal, whose inability to control her anger and her finances keeps her bouncing between homeless shelters and the streets. We also see the landlords: Sharrena, who owns several apartment buildings throughout a poor black neighborhood, and Tobin, who owns a trailer park inhabited by poor whites. They're doing just fine, by the way, vacationing in Jamaica and driving Cadillacs while their tenants deal with the poor plumbing, mold, vermin and the various other calamities that befall poorly maintained real estate. Desmond's narrative puts in sharp relief the opposing interests of tenant and landlord—the former wants the best living conditions possible for the cheapest rent, while the latter is seemingly indifferent to living conditions so long as they maximize profits—while also tracing the history of renting in America back through the era of white flight, through the Great Migration, through slavery all the way to English colonialism. No matter the era, the relationship is the same:
Desmond maintains a matter-of-fact tone throughout, whether he's describing how rents can gobble up to 80 percent of a person's income or how Crystal had to move after she pushed someone through a window. It's as if he's saying 'it is what it is' and: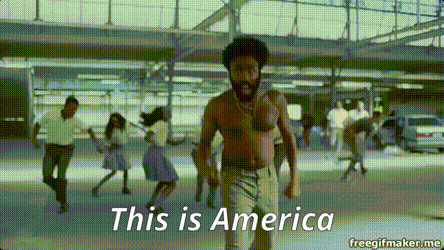 But with every page, I was saying: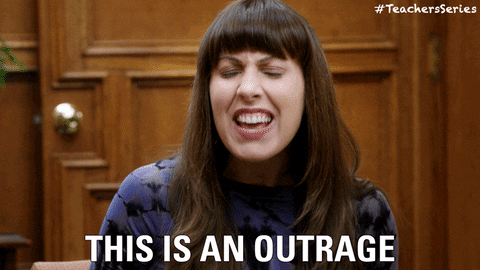 If 'Evicted' doesn't turn you against unfettered capitalism, or at least make you wildly angry, then I don't know what to tell you. It asks us how we can be such a rich country and allow people to live in squalor. Sure, some could say that the people in Desmond's book have themselves to blame for their situations. No one forced them to do drugs, or have children with deadbeat men who abandoned them. But it's more complex than that. Of course, there's racism and class prejudice at work, but Desmond also outlines the structural problems these folks face. The deck is stacked against them in institutions that are supposed to help, such as housing court, social services and the police. In a sequence that has stuck with me, a tenant considers calling 911 when she hears her upstairs neighbor being beaten by her boyfriend. Desmond uses her hesitation to describe how the Milwaukee Police Department will go after landlords where tenants place too many 911 calls. A common landlord solution is simply to evict the tenants who call the police. Having an eviction on your record makes it more difficult to find a new home, so in the end, calling the police to help your neighbor can instead put you on the street. As I said before: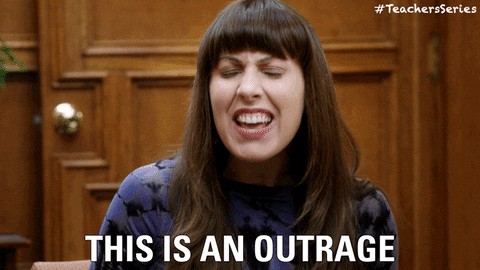 A home is an essential part of the American Dream. Stable housing helps determine where we can work, where our kids go to school, how much money we can spend on food, transportation, clothing, and other necessities or luxuries, and so on. It makes our communities safer and more vibrant. It also helps us determine our identities, and our feelings of self worth. Another thing that will stick with me is the determination of the people in this book to persevere, despite all their problems and bad luck. Many of their stories are as inspiring as they are cautionary. Too many of us are one paycheck away from getting one of these: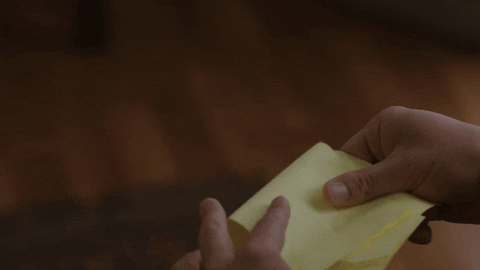 Desmond concludes his book with a chapter on how he conducted his research; the most fascinating part was how he, as a white social scientist from Harvard, had to learn how to check his privilege and adjust his reactions to things to put people at ease and open up. (He also had to develop his skills at spades, which is my all-time favorite card game.) Similarly, we readers are forced to ask ourselves how best to adjust our country to make sure it isn't a place that traps people in poverty and undermines the American Dream. Desmond offers solutions to this crisis, from housing vouchers to rent protection laws. (He holds up New York City as a paragon of tenant protections. If that's the case, then we all are in real trouble.) I have no idea whether any of his proposals would work, but I think everyone should read this book, and every politician should be forced to answer to it paragraph by paragraph.
How it begins:
Jori and his cousin were cutting up, tossing snowballs at passing cars. From Jori's street corner on Milwaukee's near South Side, cars driving on Sixth Street passed squat duplexes with porch steps ending at a sidewalk edged in dandelions. Those heading north approached the Basilica of St. Josaphat, whose crowning dome looked to Jori like a giant overturned plunger. It was January of 2008, and the city was experiencing the snowiest winter on record. Every so often, a car turned off Sixth Street to navigate Arthur Avenue, hemmed in by the snow, and that's when the boys would take aim. Jori packed a tight one and let it fly. The car jerked to a stop, and a man jumped out. The boys ran inside and locked the door to the apartment where Jori lived with his mother, Arleen, and younger brother, Jafaris. The lock was cheap, and the man broke down the door with a few hard-heeled kicks. He left before anything else happened. When the landlord found out about the door, she decided to evict Arleen and her boys. They had been there eight months.

The day Arleen and her boys had to be out was cold. But if she waited any longer, the landlord would summon the sheriff, who would arrive with a gun, a team of boot-footed movers, and a folded judge's order saying that her house was no longer hers. She would be given two options: truck or curb. "Truck" would mean that her things would be loaded into an eighteen-footer and later checked into bonded storage. She could get everything back after paying $350. Arleen didn't have $350, so she would have opted for "curb," which would mean watching the movers pile everything onto the sidewalk. Her mattresses. A floor-model television. Her copy of Don't Be Afraid to Discipline. Her nice glass dining table and the lace tablecloth that fit just-so. Silk plants. Bibles. The meat cuts in the freezer. The shower curtain. Jafaris's asthma machine.

Arleen took her sons—Jori was thirteen, Jafaris was five—to a homeless shelter, which everyone called the Lodge so you could tell your kids, "We're staying at the Lodge tonight," like it was a motel. The two-story stucco building could have passed for one, except for all the Salvation Army signs. Arleen stayed in the 120-bed shelter until April, when she found a house on Nineteenth and Hampton, in the predominantly black inner city, on Milwaukee's North Side, not far from her childhood home. It had thick trim around the windows and doors and was once Kendal green, but the paint had faded and chipped so much over the years that the bare wood siding was now exposed, making the house look camouflaged. At one point someone had started repainting the house plain white but had given up mid-brushstroke, leaving more than half unfinished. There was often no water in the house, and Jori had to bucket out what was in the toilet. But Arleen loved that it was spacious and set apart from other houses. "It was quiet," she remembered. "And five-twenty-five for a whole house, two bedrooms upstairs and two bedrooms downstairs. It was my favorite place."
My rating: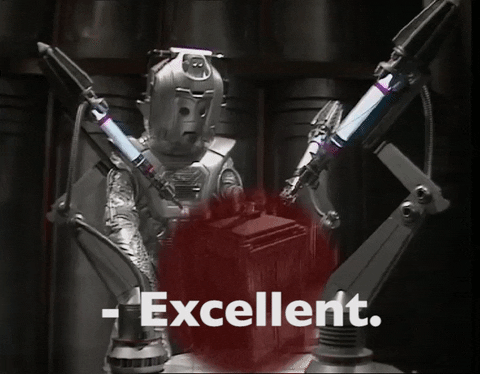 'Evicted: Poverty and Profit in the American City' by Matthew Desmond was published by Crown in 2016 and by Broadway Books in 2017. 422 pages, including notes, index and reader's guide. $17 at Harvard Book Store.
---
More things worth your time:
Read this: For a look at how landlords and government officials in another city are using the law to disrupt communities, particularly communities of color, check out 'Seizure City: The city of Los Angeles is cleaning house before the 2028 Olympics. Who's cashing in and who's being swept under the rug?' by J. Brian Charles in Playboy. Among the many important points raised in the piece, Charles (a close friend of mine since childhood) shows how Los Angeles is using nuisance abatement laws and measures enacted to fight gang activity to evict low-income tenants to make way for market-rate housing and new developments.

Read this, too: Elizabeth Wurtzel, author of 'Prozac Nation,' died this week after a battle with breast cancer. This column by Ginia Bellafante in The New York Times, 'Elizabeth Wurtzel and the Illusion of Gen-X Success,' talks about how rising rent in New York City is crushing the creative class of Wurtzel's generation and hastening the expansion of well-heeled 'Influencers.' This line grabbed me: 'What seemed striking was the disparity between her self-perception as an outlier—someone who had proudly refused to build a middle-aged life around the bourgeois goal posts of home-ownership, Viking appliances and managed investment accounts—and the reality of how elusive that kind of stability had become to a whole generation of her gifted, imaginative peers.' Another note: Wurtzel's landlord tried to evict her, despite her stage 4 cancer, in order to raise the rent 25 percent.

Look at this: A first edition of the English translation of Fyodor Dostoevsky's 'Poor Folk' from 1894 is on sale at Left Bank Books. The novel is 'centered on the lives of two cousins struggling to free themselves of crushing poverty.' It costs $900.
---

In two weeks you'll get a review of 'The Great Believers' by Rebecca Makkai. Also in the queue are 'Killers of the Flower Moon' by David Grann, 'Go Ahead in the Rain' by Hanif Abdurraqib and 'The Simple Past' by Driss Chraïbi, among others.
In case you missed it: Books on GIF #122 featured 'The Heart' by Maylis de Kerangal.
Shoot me an email if there's a bestseller, a classic or a forgotten gem you want reviewed.
Please click the heart button above if you enjoyed this newsletter. You can also share it with a friend:
Follow me on Twitter and Instagram.
Thanks for reading, and thanks especially to Donna for editing this newsletter!
Until next time,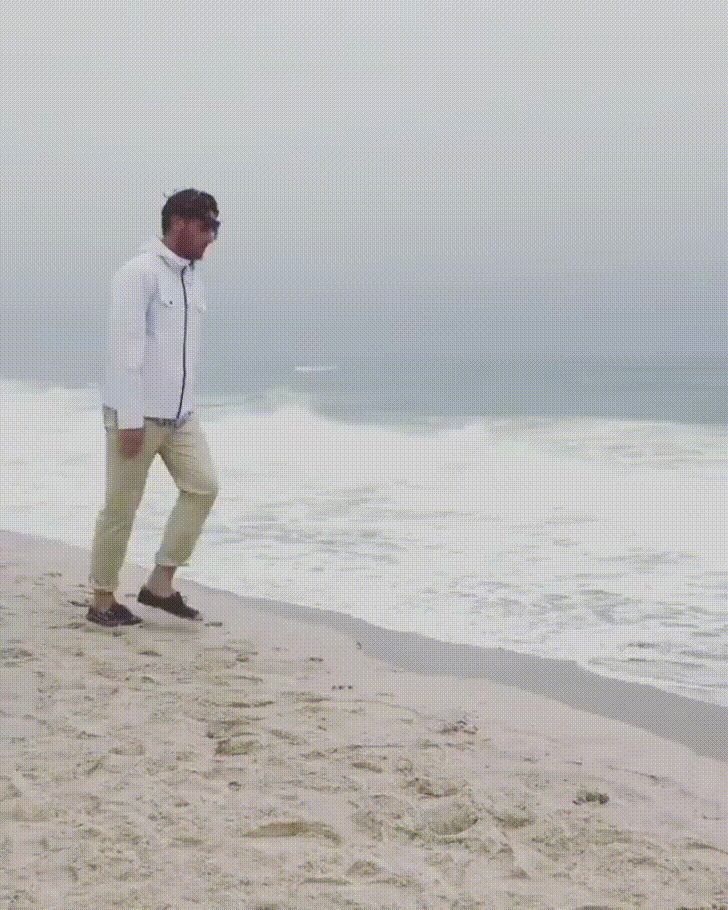 MPV