Discover more from Books on GIF
A 'brilliant high-low fusion of an old art form and modern story telling device.' - Esquire.
Over 3,000 subscribers
'Killers of the Flower Moon: The Osage Murders and the Birth of the FBI' by David Grann
Review #129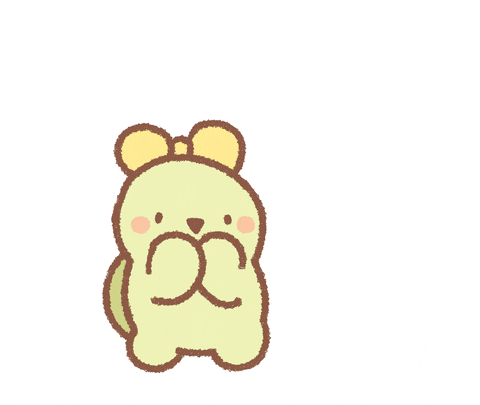 I want to give you all a big virtual hug for getting through another week of social distancing and isolation: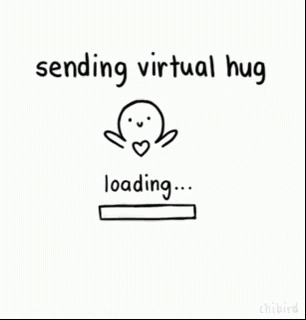 I know everyone is having a tough time right now, myself included. My mood is up and down, and sometimes I have difficulty concentrating on my work and my reading because I'm worried about Donna or me losing our jobs or getting sick. (It's happened to us before, which makes the anxiety more intense.) What's helped me has been checking in with friends and relatives, doing some Zooms and writing this newsletter. I'm hoping to sustain weekly publication throughout this coronavirus crisis to keep myself busy and to tell you about great books you can order both to enjoy and to support struggling independent booksellers. And if any of you want to do a Zoom with me to talk about books or just to connect, I'm happy to set something up. Let me know by email: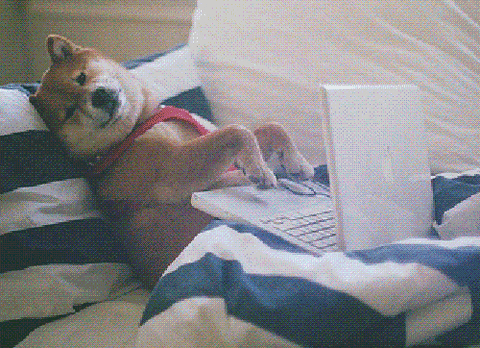 Are you into true-crime podcasts or those deep-dive documentaries that always pop up on Netflix? Or have you read 'The Devil in the White City' by Erik Larson? If so, I think you'd like this Sunday's selection, 'Killers of the Flower Moon: The Osage Murders and the Birth of the FBI' by David Grann: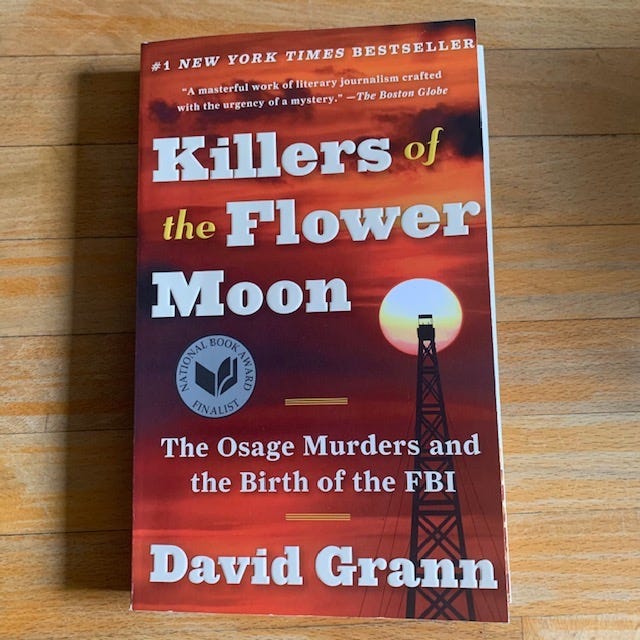 ---
Were you forwarded this email? Subscribe here.
---
I've promised this review for months, and I'm kicking myself for not getting to it sooner because this National Book Award finalist is riveting and excellent. It's actually two books in one: part historical narrative, part investigative journalism detective story. In the first part, Grann uses reams of historical and police records to illuminate the forgotten and dark history of a series of murders of members of the Osage Nation in Oklahoma during the oil boom of the 1920s. At that time, the Osage had become some of the richest people in the world thanks to leasing the rights to oil fields under their reservation. One by one, however, the Osage began to die mysteriously and sinisterly. Some were gunned down. Others poisoned. The story is told from the perspective of Mollie Burkhart, a wealthy Osage woman who, over the course of the book, loses several sisters and her mother during the murder spree. The deaths were big news back then, and attracted the attention of the fledgling FBI under direction of a very young J. Edgar Hoover, who sent an old-school western lawman turned G-man, Tom White, to solve the case. In the second part of the book, Grann goes beyond the historical material and unearths new information to broaden the scope of the killing spree and implicate additional people in the plot. I don't want to reveal too much about the story, but you will be shocked, SHOCKED, to find out that white people in Osage territory play a nefarious role in undermining, swindling and murdering the Native American community, like: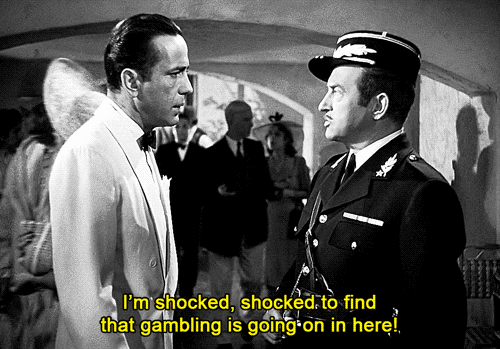 A few newsletters ago I reviewed 'Barracoon' by Zora Neale Hurston, which I said 'should be taught in schools, if it isn't already, and universally read' as an important historical document in America's unfinished reckoning with its oppressive origins. The same goes for 'Killers of the Flower Moon,' which is an important reminder of nearly century-old crimes, and also that America's mistreatment of indigenous peoples continues to this day. Here are some recent examples:
Just yesterday I came across this post that as the coronavirus continues to spread across the country, the Department of the Interior has apparently ordered the Bureau of Indian Affairs to disestablish the Mashpee Wampanoag reservation in Massachusetts. The issue is over a casino, a new source of wealth among Native Americans, who struggle with our country's highest rates of poverty, substance abuse and other issues.

Literary Hub published a piece this week about voter suppression that Native Americans, particularly in Utah, have faced over the years up to the current day.

The Wall Street Journal and PBS's Frontline teamed up in 2019 for an investigation into how the federal government's Indian Health Service failed to stop a pedophile doctor from preying on young boys on reservations for two decades.
It's a tough pill for many to swallow, but remember: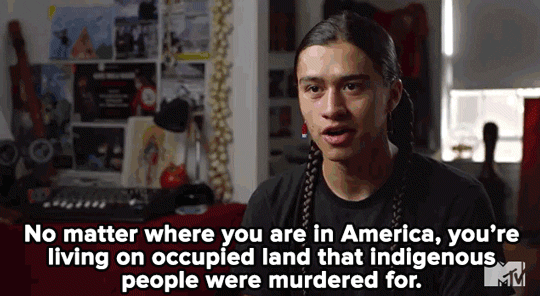 I strongly believe that a way for us to overcome the things that divide us is to be informed. This book can help. It's as packed with information as a history textbook, but written with the easy flow of a magazine feature. You should read this book.
How it begins:
In April, millions of tiny flowers spread over the blackjack hills and vast prairies in the Osage territory of Oklahoma. There are Johnny-jump-ups and spring beauties and little bluets. The Osage writer John Joseph Mathews observed that the galaxy of petals made it look as if the "gods had left confetti." In May, when coyotes howl beneath an unnervingly large moon, taller plants, such as spiderworts and black-eyed Susans, begin to creep over the tinier blooms, stealing their light and water. The necks of the smaller flowers break and their petals flutter away, and before long they are buried underground. This is why the Osage Indians refer to May as the time of the flower-killing moon.

On May 24, 1921, Mollie Burkhart, a resident of the Osage settlement town of Gray Horse, Oklahoma, began to fear that something had happened to one of her three sisters, Anna Brown. Thirty-four, and less than a year older than Mollie, Anna had disappeared three days earlier. She had gone on "sprees," as her family disparagingly called them: dancing and drinking with friends until dawn. But this time one night had passed, and then another, and Anna had not shown up on Mollie's front stoop as she usually did, with her long black hair slightly frayed and her dark eyes shining like glass. When Anna came inside, she liked to slip off her shoes, and Mollie missed the comforting sound of her moving, unhurried, through the house. Instead there was silence as still as the plains.

Mollie had already lost her sister Minnie nearly three years earlier. Her death had come with shocking speed, and though doctors attributed it to a "peculiar wasting illness," Mollie harbored doubts: Minnie had been only twenty-seven and had always been in perfect health.
My rating: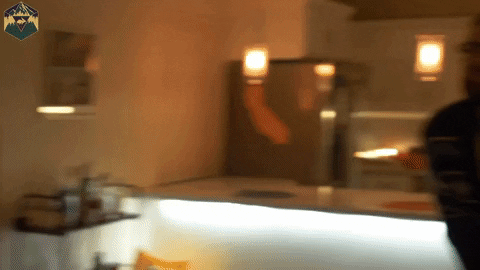 'Killers of the Flower Moon: The Osage Murders and the Birth of the FBI' by David Grann was published by Doubleday in 2017 and by Vintage Books in 2018. 377 pages, including notes, bibliography and illustration credits. $15.25 at Strand Book Store.
---
More things worth your time:
---

Next week you'll get a review of 'Drive Your Plow Over the Bones of the Dead' by Olga Tokarczuk. Also in the queue are 'Celestial Bodies' by Jokha Alharthi, 'Good Talk' by Mira Jacob and 'A Fine Balance' by Rohinton Mistry, among others.
In case you missed it: Books on GIF #128 featured 'The Book of X' by Sarah Rose Etter. I also published recently a special edition containing '9 Novels to Help You Endure the Coronavirus Crisis.'
Shoot me an email if there's a bestseller, a classic or a forgotten gem you want reviewed.
Please click the heart button above if you enjoyed this newsletter. You can also share it with a friend:
Follow me on Twitter and Instagram.
Thanks for reading, and thanks especially to Donna for editing this newsletter!
Until next time,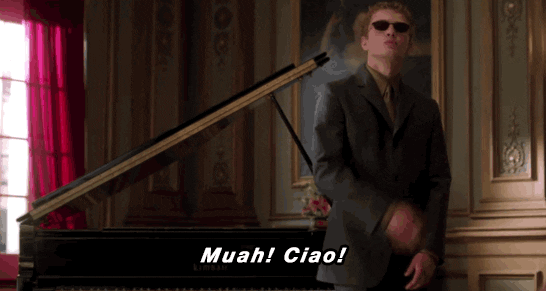 MPV