Books on GIF #80 — 'Salvage the Bones' by Jesmyn Ward
Hello!
Welcome to the latest edition of Books on GIF, the animated alternative to boring book reviews. This Sunday's book is 'Salvage the Bones' by Jesmyn Ward.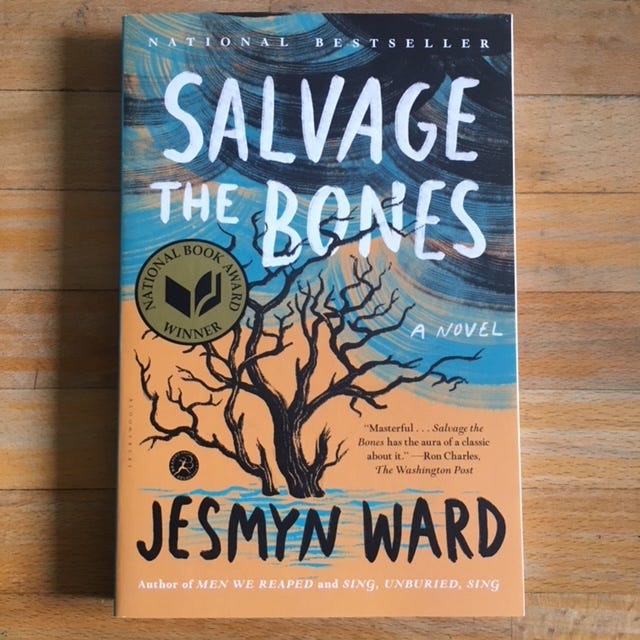 Sorry I missed you guys last week; life has a way of cramping your reading time. You may remember a few weeks back I asked you to vote for the book you wanted me to review next. The voted ended in a TIE between this book and Sheila Heti's 'How Should a Person Be?' I gave the victory to Jesmyn Ward because she liked my tweet about the poll. I'm glad she did, because 'Salvage the Bones' is excellent. It focuses on a teenager named Esch, her three brothers and their father who live in the fictitious rural Mississippi town of Bois Sauvage. Their home is in a place called the Pit, a scene of depressing squalor, tragedy and bad breaks, as well as love, community and hope. When the book begins, we learn that Mama died eight years ago after giving birth to Junior, Esch's younger brother. Daddy's an alcoholic. Randall, her oldest brother, is desperate for a scholarship to basketball camp where college scouts might recruit him. Skeetah, the second oldest, loves his pit bull named China, and hopes he can sell her puppies to raise much-needed money. Esch discovers that she is pregnant. Meanwhile, Hurricane Katrina is approaching like: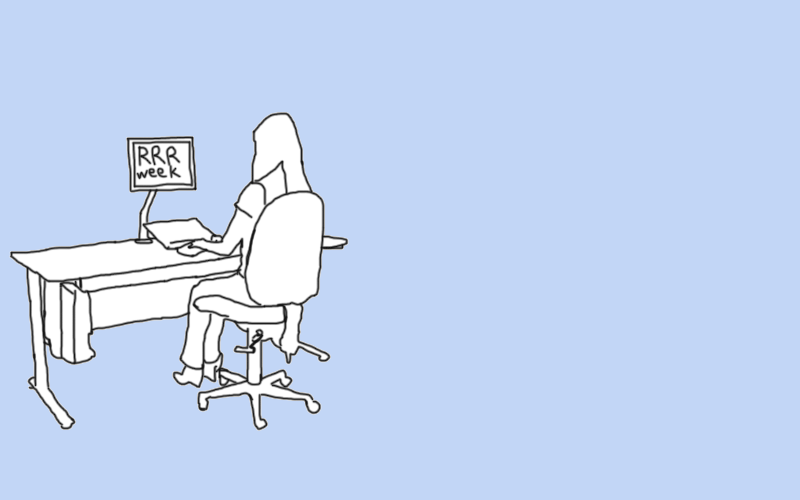 What most interested me most about this book is its exploration of motherhood. There's mother as family backbone. Esch's family has fallen to despair after Mama's death, and her absence is felt everywhere. In one example, the clothesline Mama hung years ago sags now, so clean things drag in the dirt. Then there's mother as provider. Skeetah has placed all his hopes for the future on China. He dotes on the dog, like: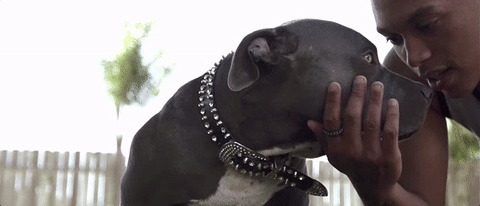 But in his desperate desire to protect and care for China and her puppies, he does more harm than good. There's also mother as protector. China is trained to fight by Skeetah, and she is called on to battle another dog to defend the family's honor and its investment in her puppies. That was a very intense and gripping scene. There's also mother as source of life and renewal, which is embodied by Esch's pregnancy. Originally a source of private fear for Esch, her pregnancy provides a glimmer of hope as she begins to assume the role of Mama. And then there's mother as destroyer. Esch is reading a book on Greek mythology, and is particularly taken by the story of Medea. I had to look that myth up, because I wasn't familiar with it, but in one version, Medea kills her children after her husband leaves her. Esch sees herself in Medea, but the reader can also see the myth as a metaphor for the deadly storm sent by Mother Nature: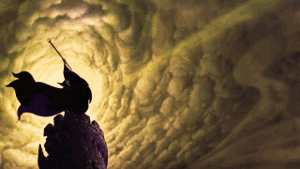 There is a great Q&A with the author published in this edition that delves into this and other issues, including Ward's motivation to tell an honest and unflinching story about the African-American experience leading up to Katrina. This National Book Award winner is intense and beautifully written. The characters are complicated and frustrating, and you can't help but connect to this family's story. I learned a lot from this book, and you all should read it.
My rating: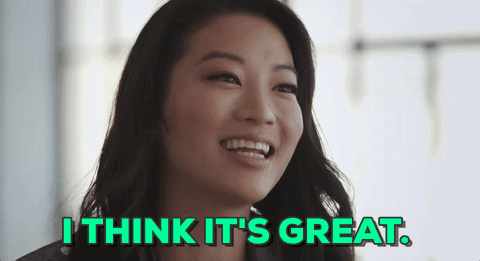 'Salvage the Bones' by Jesmyn Ward was published in 2011 and 2012 by Bloomsbury. 258 pages.
** If you enjoyed this newsletter, please share Books on GIF with a friend. **
In case you missed it: Books on GIF #79 reviewed 'The Story of the Lost Child' by Elena Ferrante.

What's next: Trying to slam through a book a week is difficult, and it's frustrating trying to bang out a review at the last minute. So I'm going to experiment with sending a review every other Sunday. In two weeks you'll get a review of 'How Should a Person Be?' by Sheila Heti. Also in the queue are 'Circe' by Madeline Miller, 'Moses, Man of the Mountain' by Zora Neale Hurston and 'Homesick For Another World' by Ottessa Moshfegh. My hope is that these reviews will get better with more time to work on them.

Send your recommendations: If you've got a bestseller, a classic or a forgotten gem you want me to review, shoot me an email anytime.
BoG is everywhere: Hit me up on Twitter, Facebook, Instagram and Goodreads. 
Thanks for reading, and thanks especially to Donna for editing this review!
Until next time,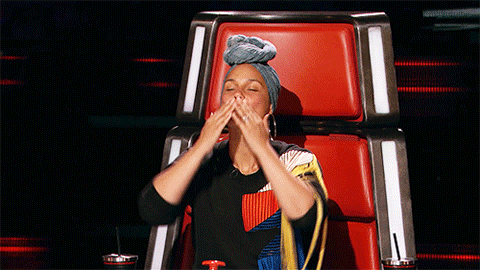 MPV