Books on GIF #84 — 'Homesick For Another World' by Ottessa Moshfegh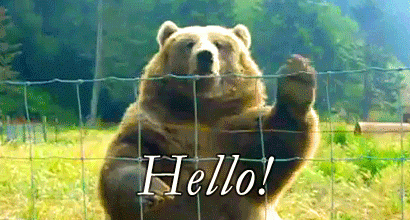 Welcome to the latest edition of Books on GIF, the animated alternative to boring book reviews. This Sunday's book is 'Homesick For Another World' by Ottessa Moshfegh.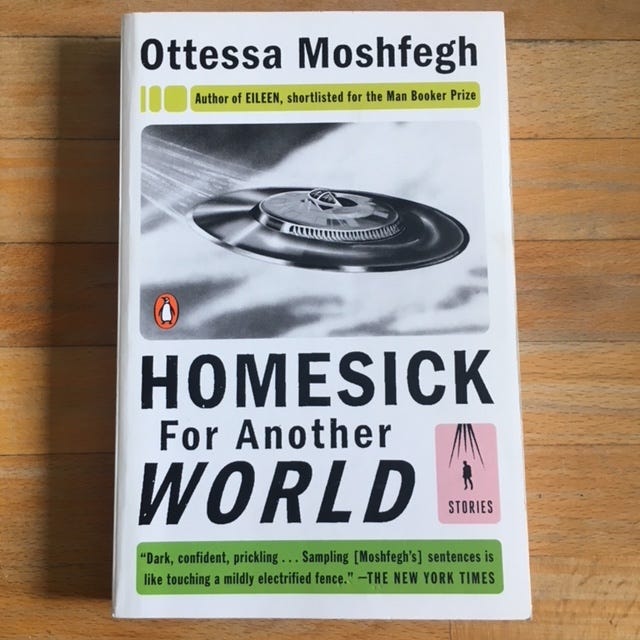 The short stories in this brilliant collection are shocking and disturbing. For example, in one, a child plots a murder by stealing a kitchen knife and making poisonous jam; in another, a man achieves his sexual awakening while digitally penetrating a prostitute's anus. But none were as shocking and disturbing — and so mentally overwhelming — as the news cycle over the last two weeks with immigrant children being separated from their families and held in cages. No novel I've read in years is as dystopian and horrific as the reality we see in the United States right now. (Here's a really good piece about it by Rebecca Solnit.) I want Books on GIF to be a politics-free space, but I feel I have to say that this week I had a really hard time concentrating on this book and writing a review when everything was just so: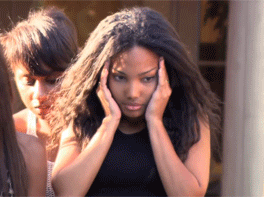 So I'm going to keep this short. Moshfegh's stories, as you may have guessed, are unsettling. Each involves a protagonist in a bizarre and intense situation. In addition to the ones referenced above, there are stories about: a teacher who drinks on the job; another teacher, high on crack and other drugs, who watches impassively as a pregnant maid completes the housecleaning while bleeding from her crotch; and a woman who realizes her abusive boyfriend, who's obsessed with a crystal skull on the nightstand, is the man of her dreams. I love stories that are crazy and out there, but reading these I was often like: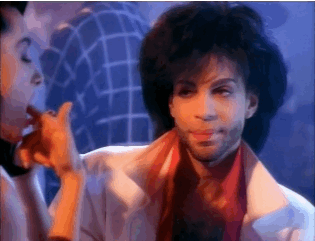 Moshfegh's stories might not be for every reader, but her writing and storytelling skills are excellent. Each of her tales has an energy that makes them hard to put down. If I had to find one nitpick, it's that while Moshfegh did an excellent job with the beginnings and middles of her stories by infusing them with compelling characters and scenes, her endings often felt unresolved and abrupt. Many of them ended with a conflict or an incident that could have been a prelude to, or the beginning of, another story entirely. I thought maybe she was trying to write stories in reverse, with a resolution leading toward a defining tension and then: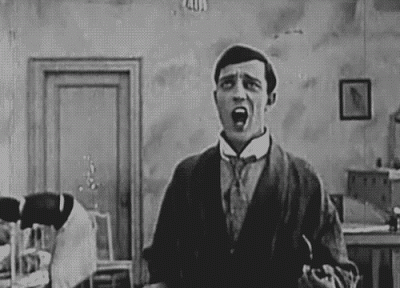 For example, the story about the girl with the jam ends as she approaches the front door of her intended victim, a brutal old man. What happens? Does she kill him or does he kill her? I want to know! I remember only one story having a resolution: the one about the lecherous old man who eavesdrops on and tries to seduce the young woman next door. She rebuffs him, and in the last scene he has to listen to her having sex with her boyfriend. That felt like justice. You could say that Moshfegh leaves us wanting more, and that's a good thing. But the lack of closure time and again got to be a little repetitive and tedious. I was like: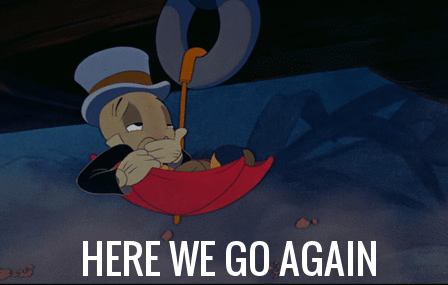 Even so, I really liked this collection, and I want to read more of Moshfegh's work.
My rating: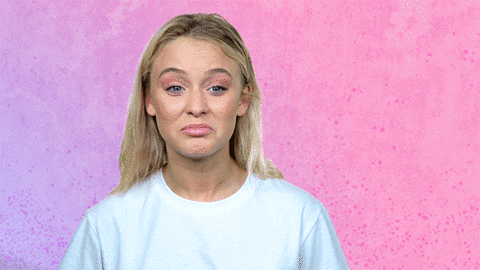 'Homesick for Another World' by Ottessa Moshfegh was published by Penguin Books in 2017. 294 pages. $16 at Barnes & Noble.
** If you enjoyed this newsletter, please share Books on GIF with a friend. **
In case you missed it: Books on GIF #83 featured 'Moses, Man of the Mountain' by Zora Neale Hurston.

What's next: In two weeks, you'll get a review of 'The Lamb Will Slaughter the Lion' by Margaret Killjoy. Also in the queue are 'Basic Black With Pearls' by Helen Weinzweig, 'Trick' by Domenico Starnone and 'The Rent Collector' by Camron Wright, among others.

Send your recommendations: If you've got a bestseller, a classic or a forgotten gem you want me to review, shoot me an email anytime.
BoG is everywhere: Hit me up on Twitter, Facebook, Instagram and Goodreads. I also have a new and easier-to-remember web address: www.booksongif.com.
Thanks for reading, and thanks especially to Donna for editing this review!
Until next time,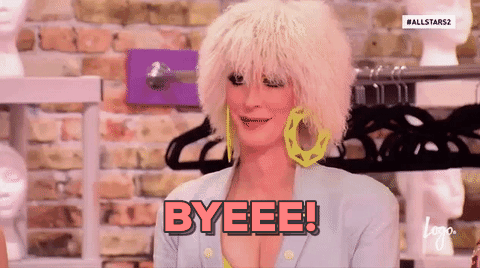 MPV